STOP Restoration Coeur d'Alene
Welcome to STOP Restoration Coeur d'Alene. STOP Restoration Coeur d'Alene is dedicated to helping serve our customers needs in the greater Coeur d'Alene area. Understanding that needing a professional restoration company in your home or building is a traumatic experience for yourself and your family, STOP Restoration Coeur d'Alene brings the care, understanding, and empathy along with over 15 years of restoration experience to help you navigate the challenges of getting your life back to normal in a professional and caring way. Taking the extra steps needed to keep your area as clean and undisturbed as we can while quickly mitigating the problems that have arose.
STOP Restoration Coeur d'Alene is locally owned and operated by Michael Wilson. Michael has been in the restoration industry for 15 years. Native to the northwest, Michael grew up in Oregon and worked for multiple restoration companies. Moving to Spokane Washington 6 years ago Michael found his way to working for STOP Restoration Coeur d'Alene. In STOP Restoration, Michael found a company that aligned with his personal drive to take care of his customers, making sure the job is done right the first time, while also making sure that the customer and their residence or building is given the proper respect and attention to detail that we all hope people coming into our house to provide a service gives us.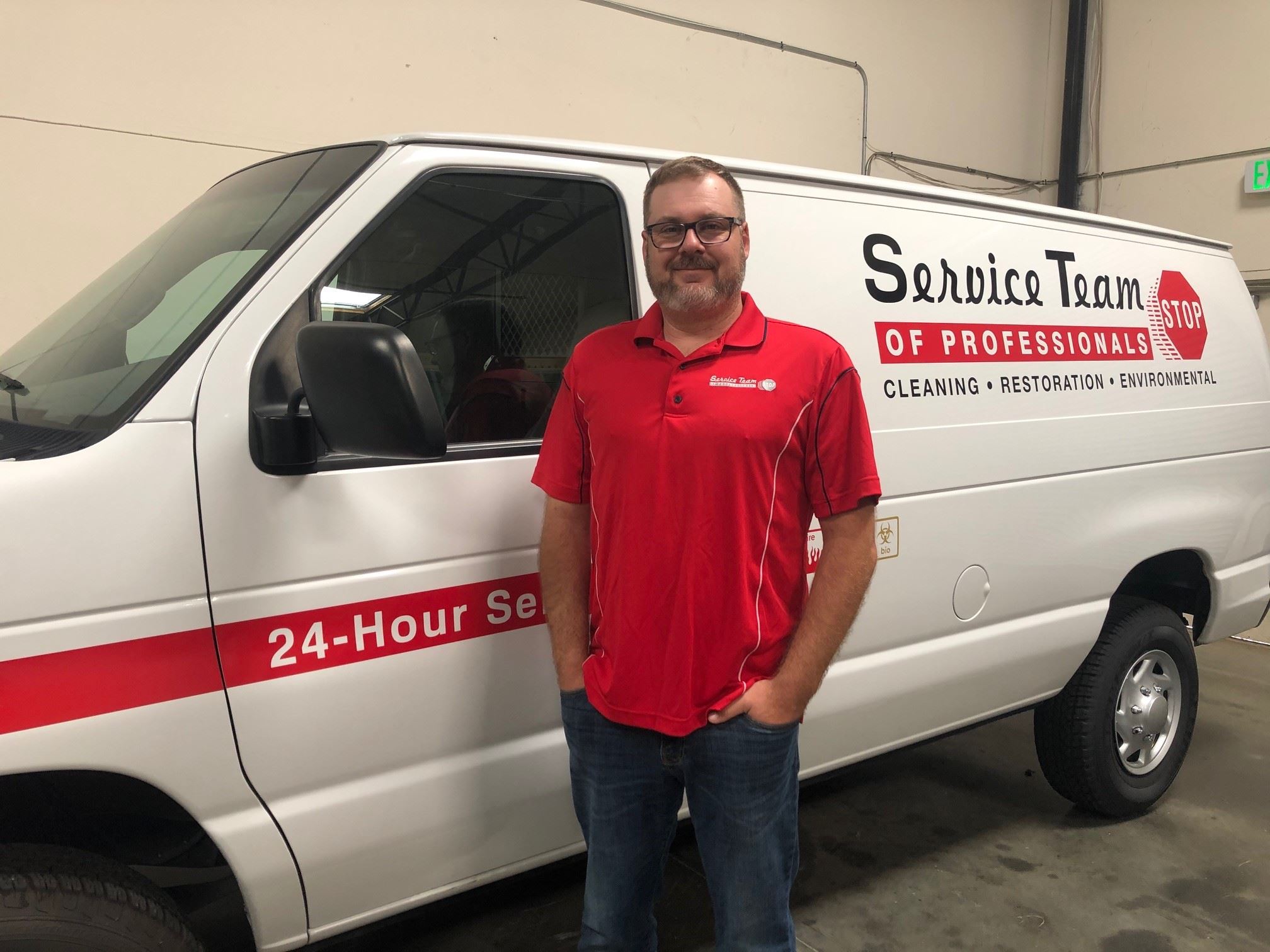 When not helping his customers work through these traumatic life events, Michael can be found outdoors, oftentimes on a lake or river fly fishing with his Fiancé Fay and daughter Amy—or making some family memories by traveling to interesting destinations and enjoying what the world has to offer all of us.
If you're ever in the unfortunate situation of needed a professional restoration company, please do not hesitate to call Michael at STOP Restoration Coeur D'Alene, and they will help you navigate getting your home back to normal while making sure that your needs and expectations are properly met.
Are you ready to get started? Call (208) 537-2284 today or contact us online.