Mike Marshall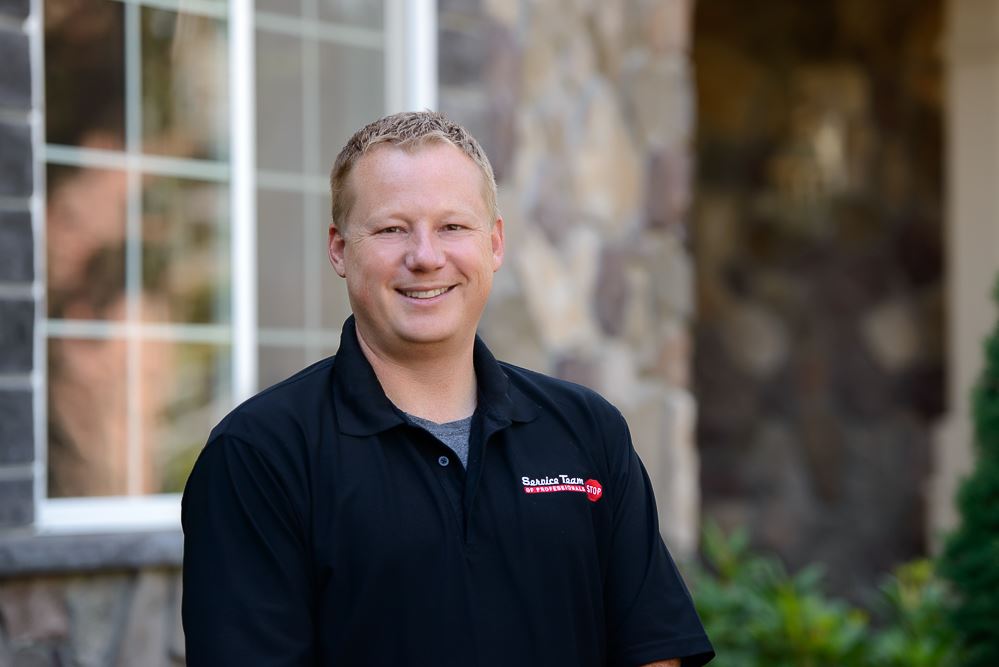 Steve Marr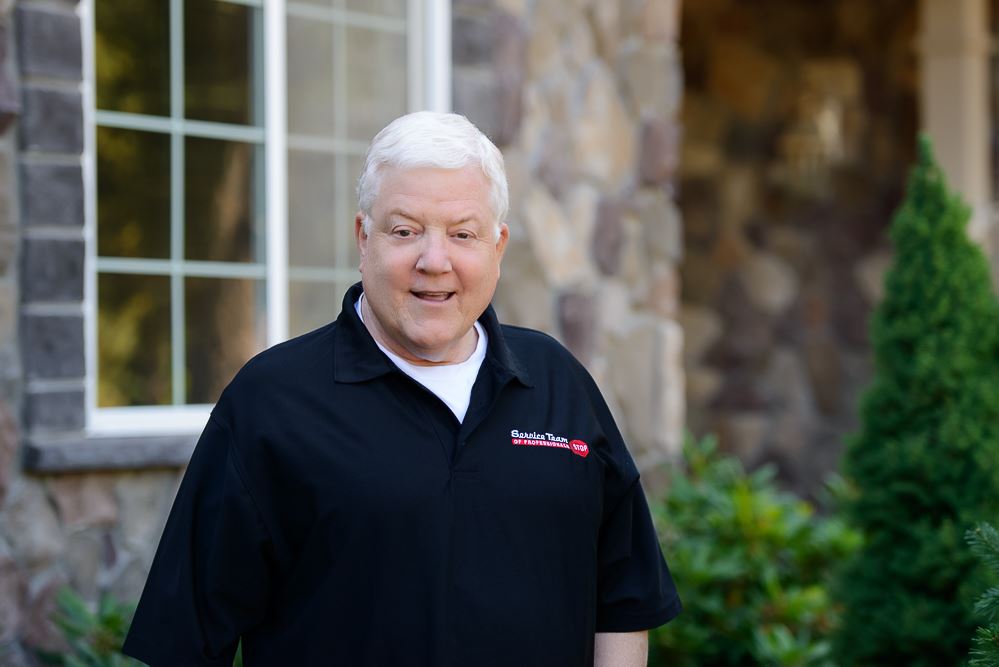 Larry Morris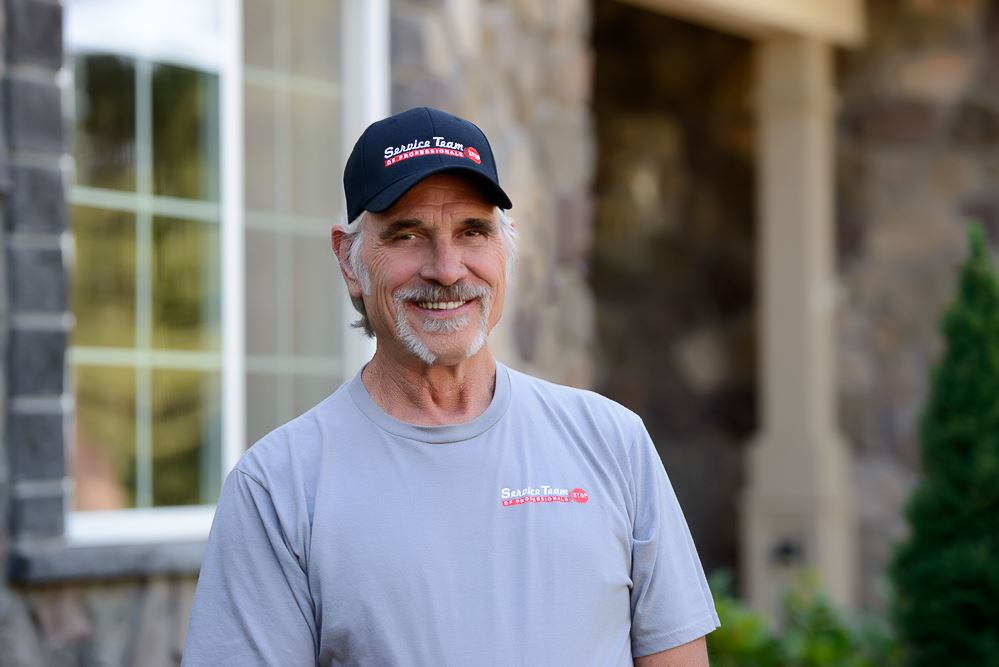 Kory Wagner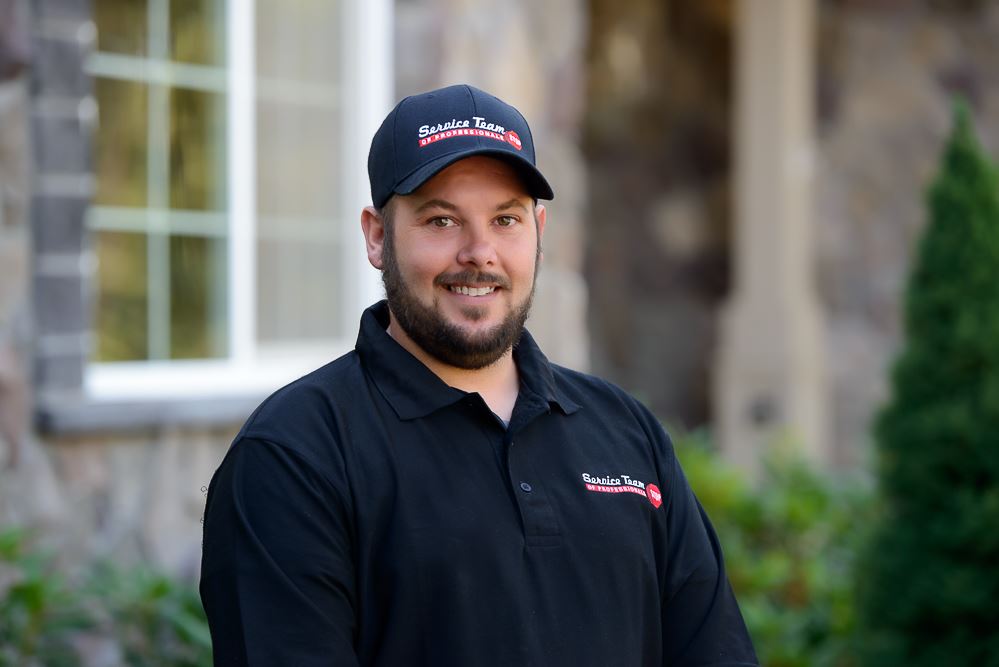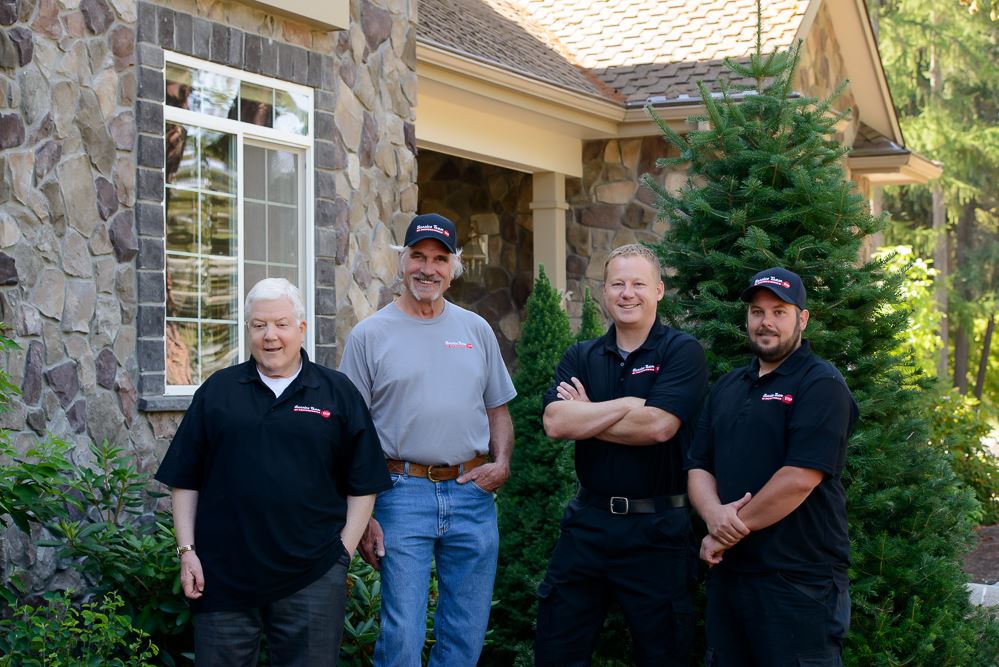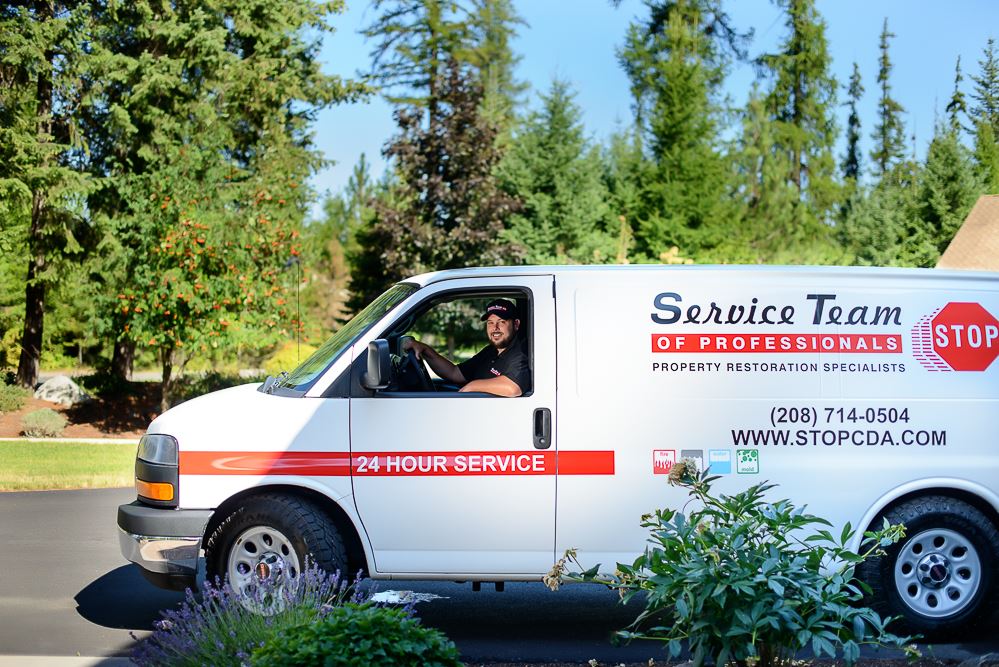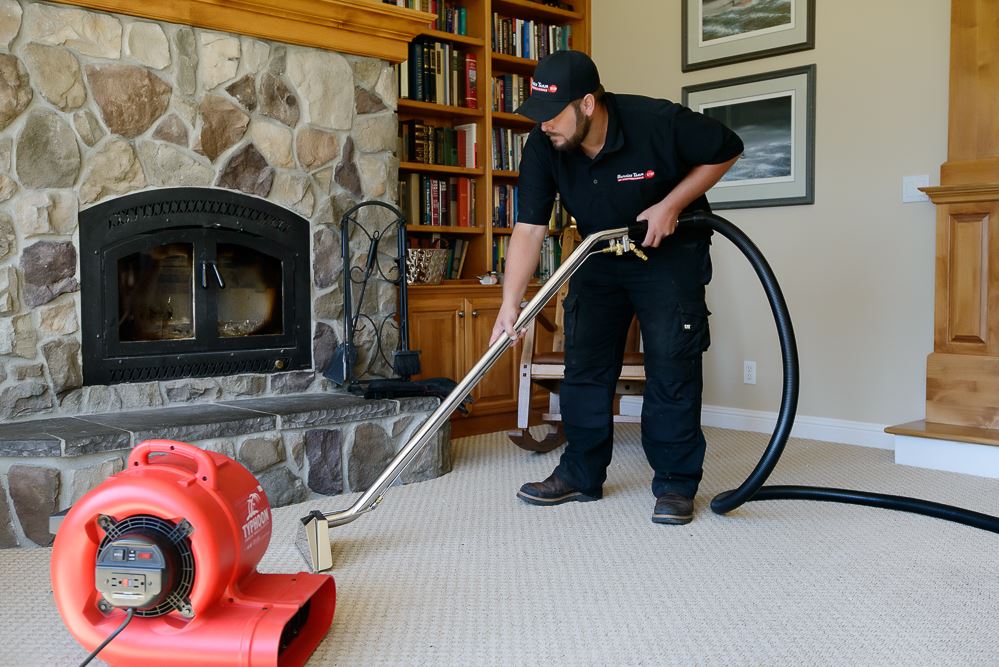 Your Calm
after
the storm
We've Helped Families Just Like Yours
Great work, professional and timely!

- Kathy B.
Read More Reviews
What to do

Watch Video
This is inside a header tag. Please place your h1/h2 here.
When disasters – such as fires, floods, or mold – strike, it doesn't just damage your property, but it can jeopardize your health and wellbeing. From dealing with the cleanup to worrying about finding a safe place to stay, the entire ordeal can be a mess. Turn to Service Team of Professionals (STOP) for quality home damage restoration in Temecula. Our team understand the stress you're under, which is why we work quickly and efficiently to get your home looking like new again.
Need Restoration Services? Contact us today! Contact us