About STOP Restoration of Fullerton Owners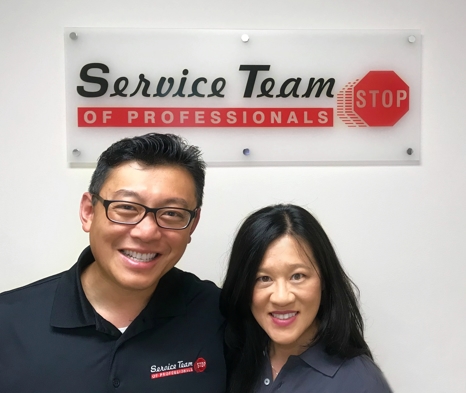 Mike and Agnes met in college while attending UC Irvine. Subsequently, they both obtained their MBA's from USC while working full-time.
Mike has an extensive background in improving customer experience through products and services.
Agnes has extensive experience in working with people and organizations.
They enjoy spending time with their three children and have a passion for helping people in Fullerton, Orange County and across the San Gabriel Valley.