Gallery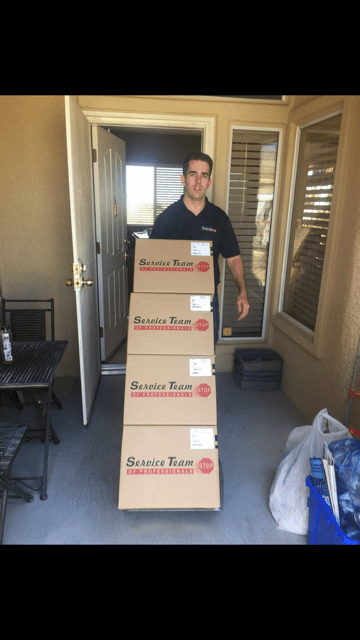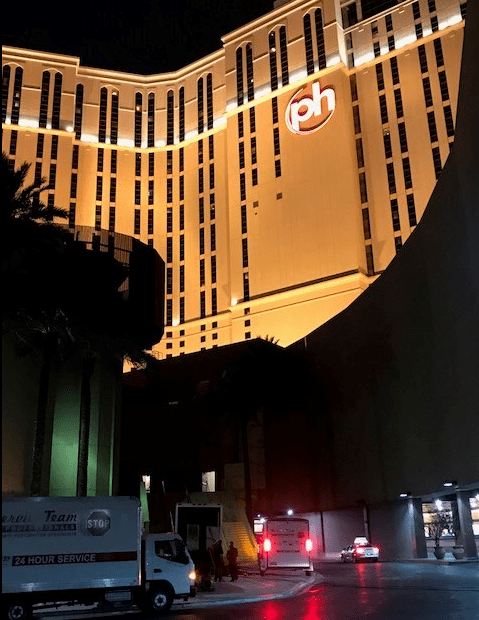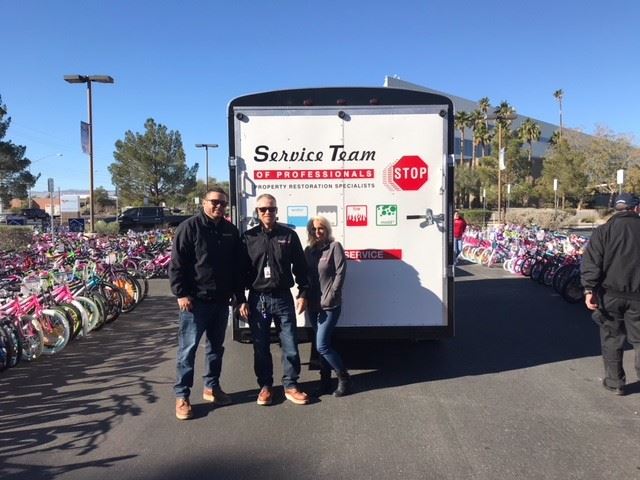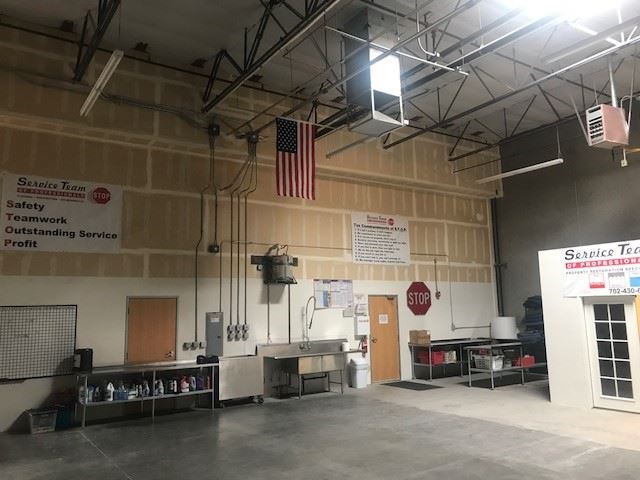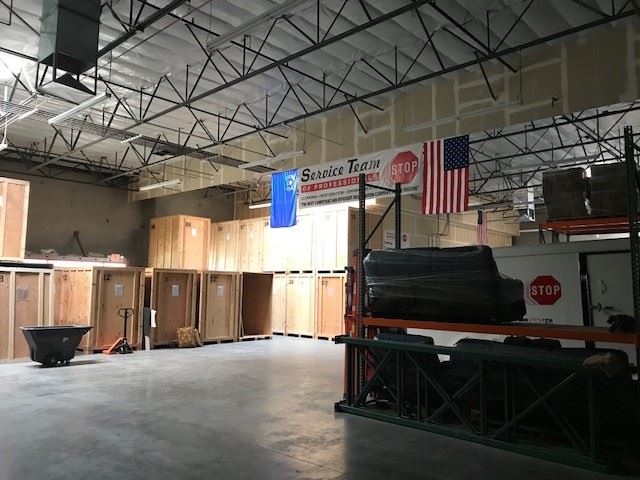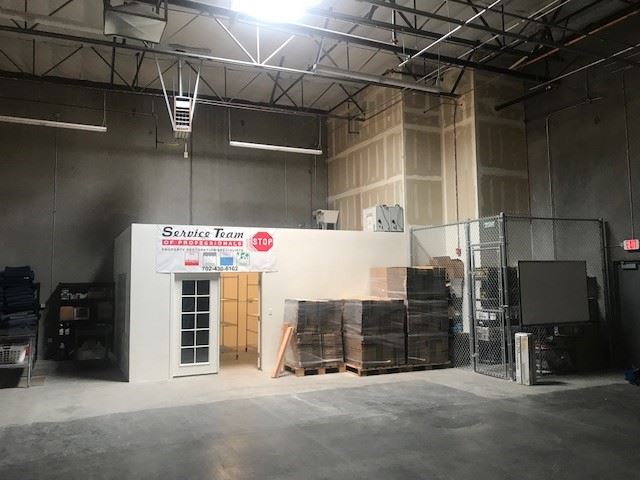 Helping Families
Just Like Yours

"By far one of the best service I've experienced. My bathroom pipes broke and basically flooded my house. I called my insurance company ..." - Josh M.

"It was such a relief when that STOP truck pulled up to my house. Ryan was the first to take action, displaying courtesy and respect. I ..." - Cemor B.

"One evening I was at home around 8pm and noticed water coming from the bottom of an upstairs sink. I called Mike immediate, he helped ..." - Shelby G.