About STOP Restoration Mesa
STOP Restoration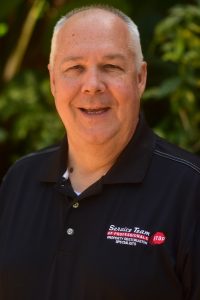 Mesa is a 24/7 Emergency Restoration company specializing in Water, Fire, and Mold restoration services.
STOP Restoration Mesa is a family owned and operated restoration business dedicated to providing professional disaster cleaning and repair services to homeowners, property managers, commercial buildings, real estate investors, and insurance alike. STOP Restoration Mesa understands that helping people and businesses navigate a disaster means helping them overcome the stress of unforeseen circumstances caused by water, fire, wind, vandalism or other unexpected disasters.
As part of the STOP Restoration franchise system, we are backed by 40 years of experience and expertise that has helped STOP Restoration to become a recognized leader in the restoration industry. You can feel comfortable knowing that our staff is highly trained, competent, and trustworthy.
Are you ready to get started? Call (480) 418-4097 today or contact us online.