Mesa, AZ | Frequently Asked Questions About Coronavirus Pandemic
The coronavirus (COVID-19) has affected the entire world. It has killed many people and infected countless people around the globe. If you want to know more about the coronavirus and its symptoms, here are some frequently asked questions about this virus.
Let's begin.
What Are the Symptoms of Coronavirus?
Some of the most common symptoms of Coronavirus include coughing, shortness of breath, and in some extreme cases, pneumonia.
I Suspect I'm Infected with COVID 19, What Am I Supposed to Do?
If you think you are suffering from Coronavirus, here is what you need to do.
If you are coughing or have a stuffy or runny nose, you must stay inside and avoid social interaction at all costs.
If you have a fever and it's not going away, call or text your doctor, instead of going up to them.
If you start feeling better and the symptoms haven't shown up for 24 hours, you have been cured and there is nothing you should worry about.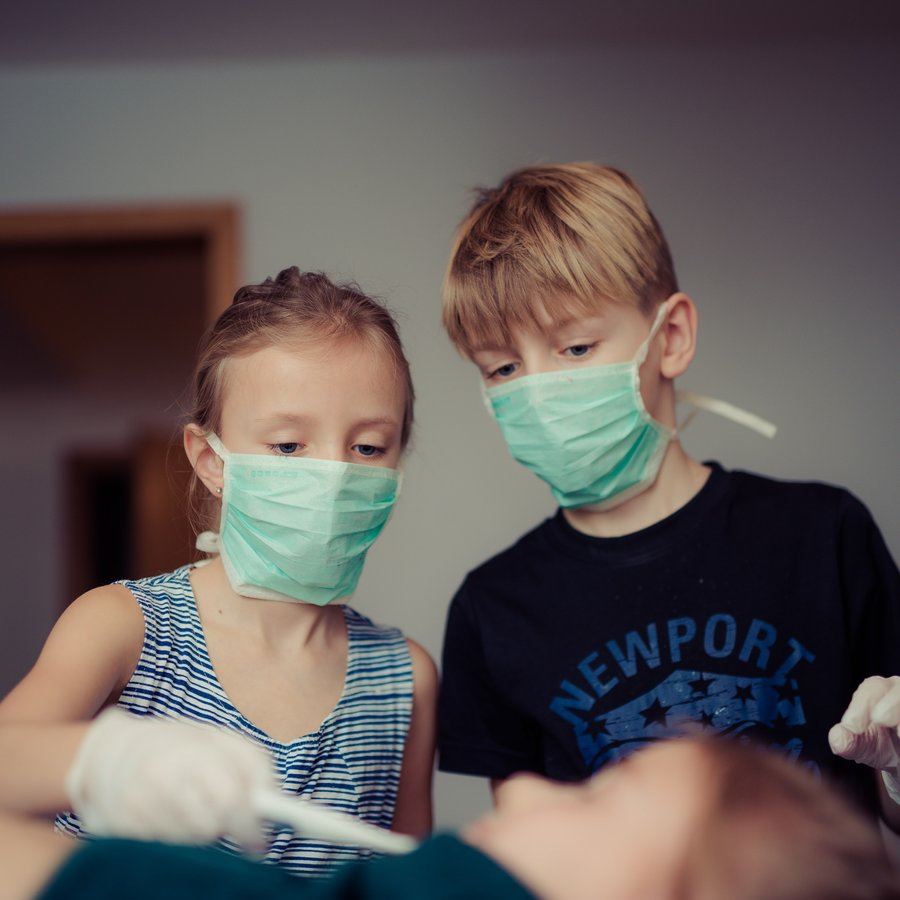 How Do I Prevent the Spread of Coronavirus?
To prevent the spread of Coronavirus, you should stay at home as much as possible. If possible, start working from home and continue to do so until this pandemic meets ends. Only leave the house if you want groceries or other household supplies. If you're going to step out for some fresh air, try to maintain a safe distance with others.
Continue to wash your hands with soap. Make sure you rinse your hands for at least 20 seconds before splashing them with water.
Cover your face with a tissue paper, whenever you cough or sneeze. Make sure you dump the tissue paper after using it.
Greet others from afar and refrain from hugging or even shaking hands.
Stay at least 2 meters away from others.
What are the Symptoms of a Mild Cold?
Some of the most common symptoms of a mild cold are as follows.
Sneezing
Coughing
Sore throat
Runny or stuffed nose
Slight fever
Do I Need to Cover My Face?
As discussed above, you should refrain from going out unnecessarily. If the need arises, cover your face with a surgical mask before stepping out. Surgical masks are available at dispensaries and pharmaceutical stores. They are waterproof and have an absorbent layer on the inside. Coronavirus primarily spreads from respiratory droplets that are released when you sneeze and cough. Surgical masks block the infected person's respiratory droplets from entering your mouth and prevent the spread of your droplets.
To prevent the spread of coronavirus, you should make sure that your living space is germ-free. Therefore, you must invest in professional cleaning services such as Service Team Of Professionals Mesa (#STOPMEA) in Mesa, AZ.
For professional cleaning services, visit our website today.
Posted By
STOP Mesa
Categories:
More Posts Like This
Are you aware of the health effects of poor indoor air quality? Let's find out. After a tiring day at work, nothing seems more pleasurable than returning home ...

Read More

Are you aware of the different types of water damage? Let's find out. Numerous homeowners experience water damage daily. When faced with water damage, the best ...

Read More

Are you aware of the different types of mold? Let's find them out. If you have experienced mold damage in your home, you can understand what a nuisance it is. ...

Read More
Part of the Authority Brands Family