Mesa, AZ | Make Your Workplace Germ-Free and Prevent Coronavirus Spread
With Coronavirus cases increasing by the minute, as an employer, it is your responsibility to ensure workplace safety. The best thing you can do to protect yourself and your employees from this virus is to keep your office clean. In this article, we shall discuss the ways you can keep your office germ-free and prevent coronavirus from spreading.
Let's break it down.
Wash Hands Regularly
The best way to keep yourself safe and your office free of germs is to wash your hands and encourage others to do the same. Anyone can easily catch the virus after touching contaminated surfaces and then touching their mouth, face or eyes.  Hence, make sure that you encourage your employees to wash their hands regularly. Place notices in the restroom, with directions on how to wash hands and for how long. You should wash your hands with soap for at least 20 seconds.
Refrain from Touching Random Objects
To keep yourself and others around you safe, refrain from touching random objects unnecessarily. Germs can stay on various surfaces for several hours. Such surfaces include doorknobs, toilets, and the furniture in your office. If you do touch random objects by mistake, wash your hands in the same manner we talked about in the previous paragraph.
Keep Sanitizer
Sometimes, soap and water aren't available. However, this shouldn't stop you from cleaning your hands. You should keep your sanitizer handy and encourage others to do the same. If possible, install hand sanitizers in multiple places in the workplace. For instance, install them in the lobbies, conference halls, dining areas and outside restrooms. Make sure that the hand sanitizer you use should be at least 60% alcohol.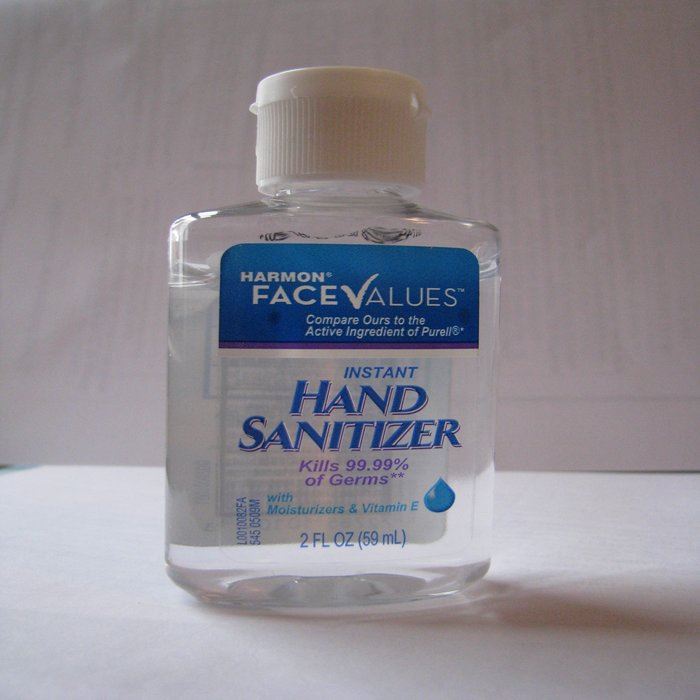 Use Masks
The virus spreads from person to person. It spreads through respiratory droplets that are released when an infected person coughs or sneezes. Therefore, every time you cough or sneeze, make sure you cover your face with a tissue paper and dispose of the tissue paper promptly. If possible, keep your face covered with a surgical mask. These masks are readily available at dispensaries. They absorb your germs while protecting you from other people's germs.
Encourage Work From Home
As discussed above, most of the companies have adopted a work from home policy. Until the coronavirus is over, try to work from home. Furthermore, try enforcing a work from home policy in your office as well.
Clean and Disinfect
Make sure your office is cleaned, dusted and mopped regularly. Also, the air ducts must be cleaned and in perfect working condition. You can also seek help from a professional cleaning company like Service Team Of Professionals Mesa (#STOPMESA) in Mesa, AZ and benefit from their cleaning and disinfecting services.
For professional services in Mesa, AZ, feel free to visit our website.
Posted By
STOP Mesa
Categories:
More Posts Like This
Are you aware of the health effects of poor indoor air quality? Let's find out. After a tiring day at work, nothing seems more pleasurable than returning home ...

Read More

Are you aware of the different types of water damage? Let's find out. Numerous homeowners experience water damage daily. When faced with water damage, the best ...

Read More

Are you aware of the different types of mold? Let's find them out. If you have experienced mold damage in your home, you can understand what a nuisance it is. ...

Read More
Part of the Authority Brands Family