Service Team of Professionals (STOP) - is a nationally recognized franchise with over 40 years of industry experience. We are bringing this experience to Southeast Minnesota to provide you with restoration of your home or business.
Property damage and disasters are never expected and are accompanied by stress and hardship. We are here to help you throughout the process and provide you with answers and comfort. Our goal is to get you back to your normal routine as fast as we can, and dedicate ourselves to you while we clean up and restore your home or business to its original condition.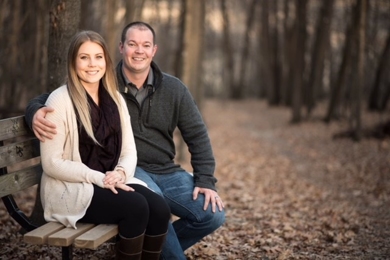 My name is Adam Nelson, owner and operator of Service Team of Professionals – Southeast MN. I grew up on a farm in Rose Creek, MN with a background in construction and my wife, Kimberly, is a Mankato native who works as an RN for the Radiology department with Mayo Clinic. We are both Minnesota State University, Mankato alumni.
We are here for you 24/7 and will provide support in any way possible to get you back into your regular routine as quickly and safely as possible.