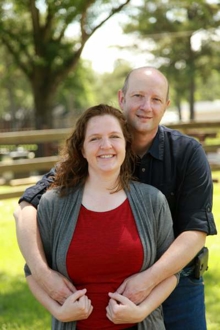 Meet Dave and Michelle Hiatt.
Serving the community has always been one of Dave and Michelle's top priorities. After volunteering during many area floods and Hurricane Katrina, Rita, Wilma, and Ike, Dave and Michelle found their place in restoration with Service Team of Professionals.
Dave has over 30 years of experience in maintenance, construction, and remodeling with specialized skills in restoration. Dave is passionate about helping others when it really counts.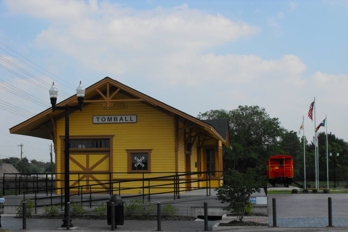 With the experience they bring to the Houston area, they are confident that they will be able to exceed your expectations. When the unthinkable happens, let them be there for you.
Call on Dave and Michelle for stress relief and top-notch service from Service Team of Professionals in Houston when the unexpected happens. STOP services include water damage, fire and smoke clean-up, and mold remediation.