House fires are terrible events. This home in Fort Worth experienced a very bad fire, but Service Team of Professionals will help this homeowner put their home back together in short order.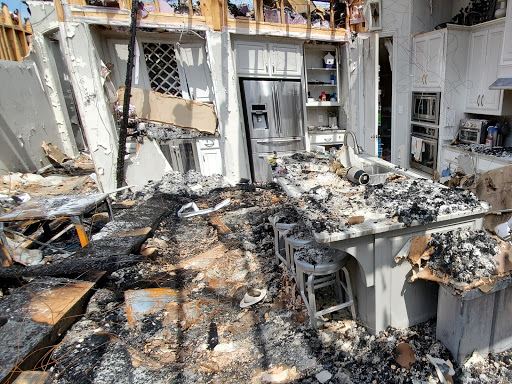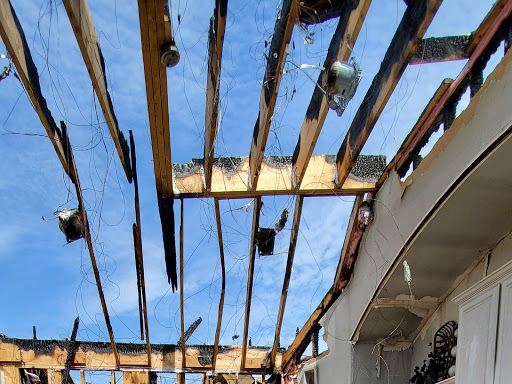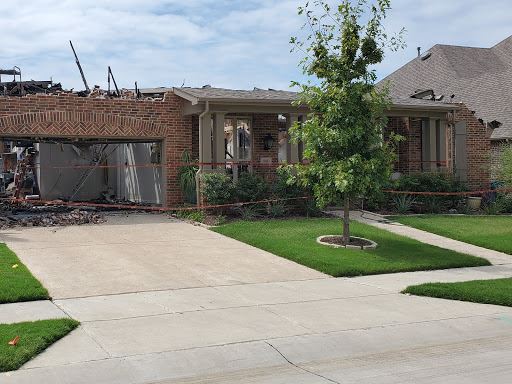 Often when a wood floor is water damaged, it cannot be saved and must be removed and replaced. Service team of professionals prefers when possible to cause the least disruption to a home and pursue the least costly approach. While drying wood floors does not always result in a successful outcome, we are not opposed to trying. In this instance, by utilizing our expert tools, skills, and techniques, we successfully dried this wood floor saving this North Richland Hills homeowner thousands of dollars.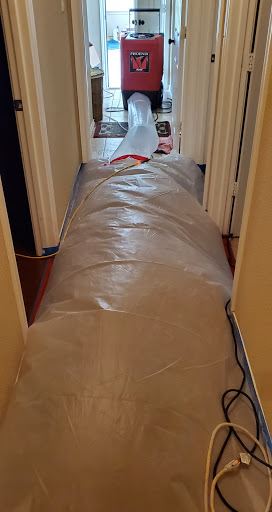 This home in the Calloway Park neighborhood of Fort Worth experienced a backed-up drain and a serious flood, which affected several rooms, including the laundry room and kitchen. Service Team of Professionals was able to dry the property in less than 48 hours, maintain access to the kitchen for the homeowner and have it ready for rebuild in record time. Restoration done right the first time.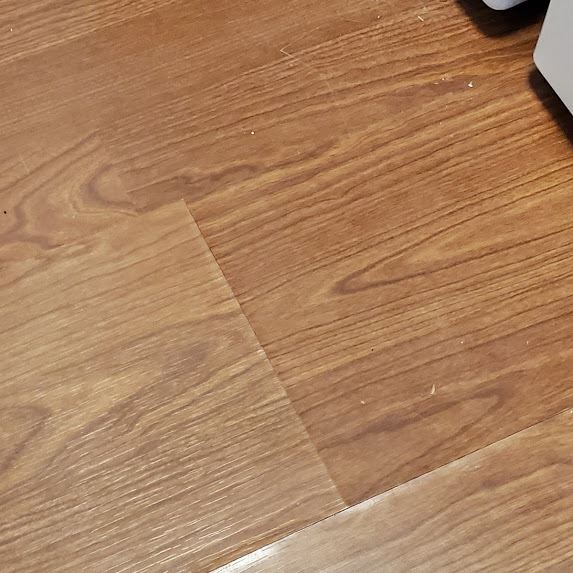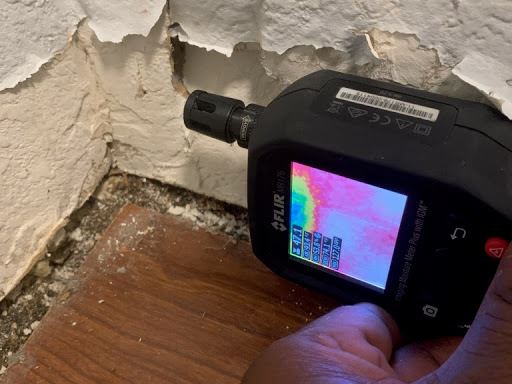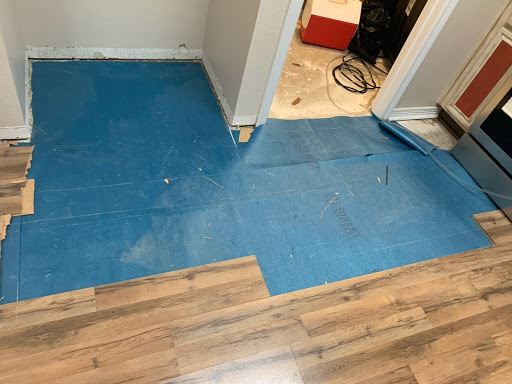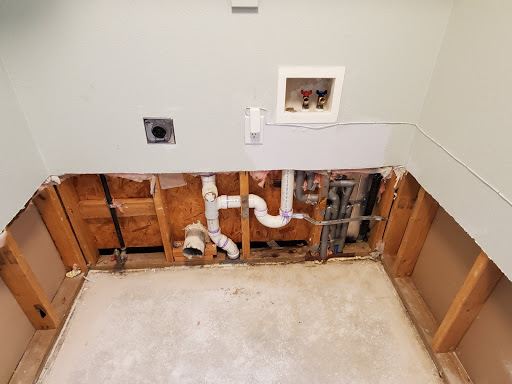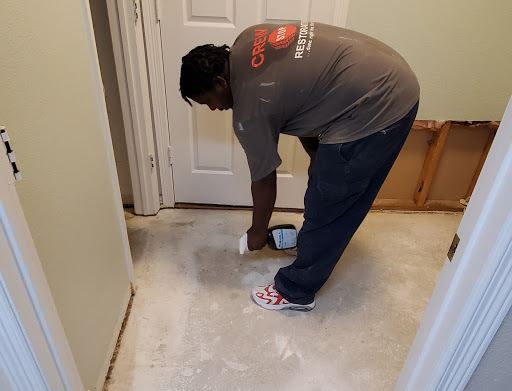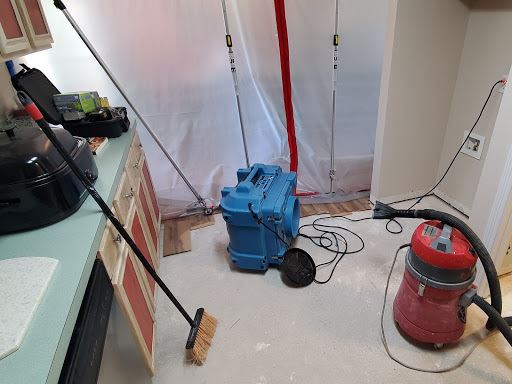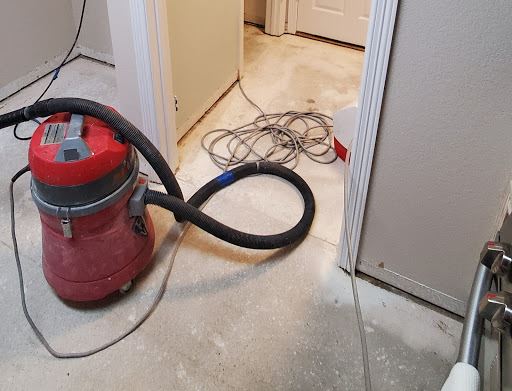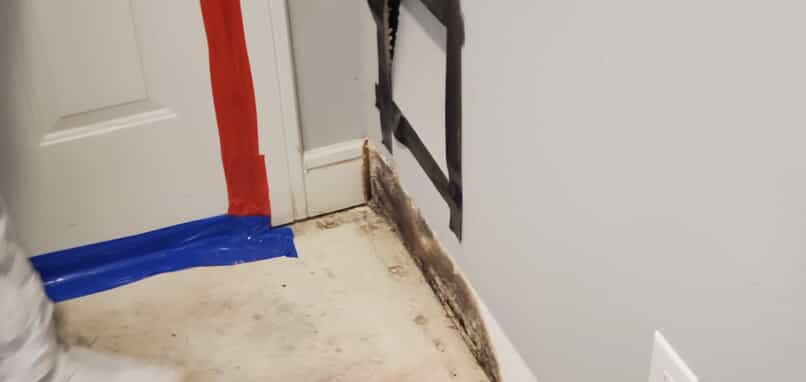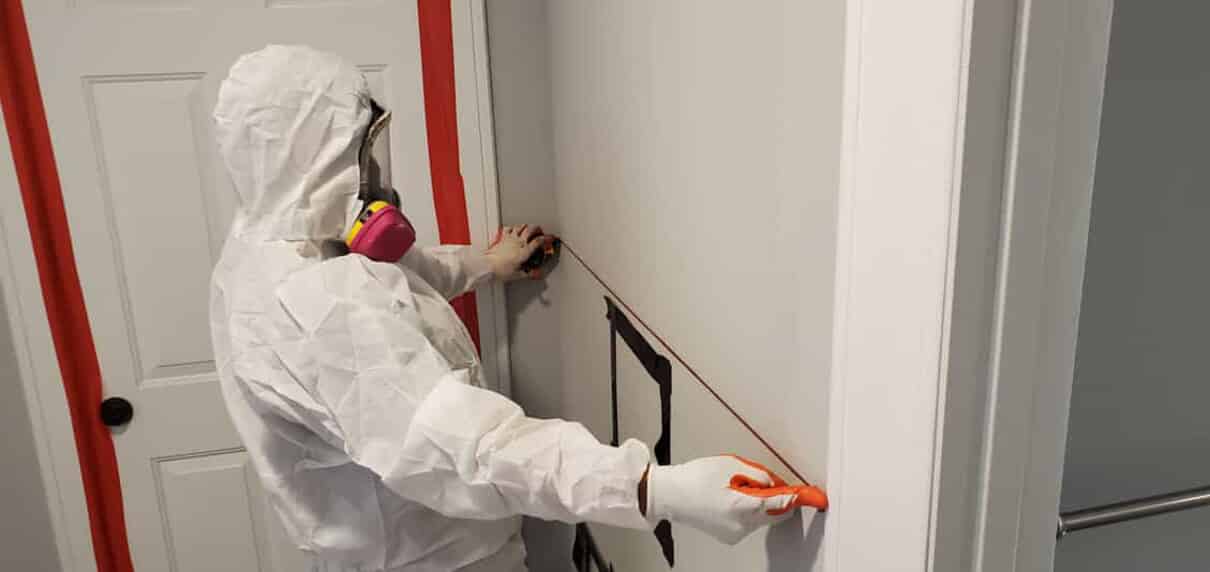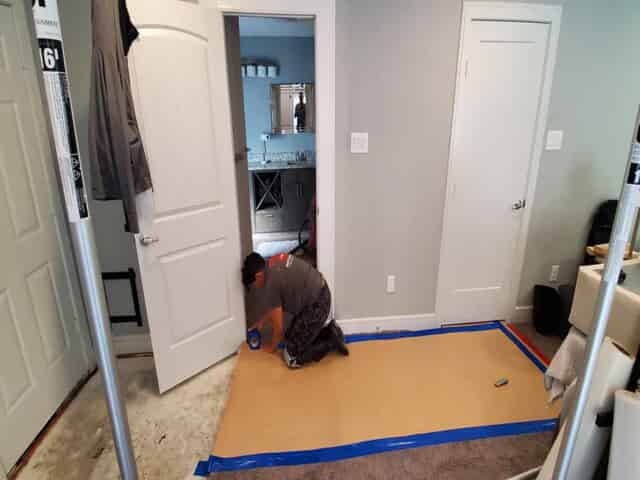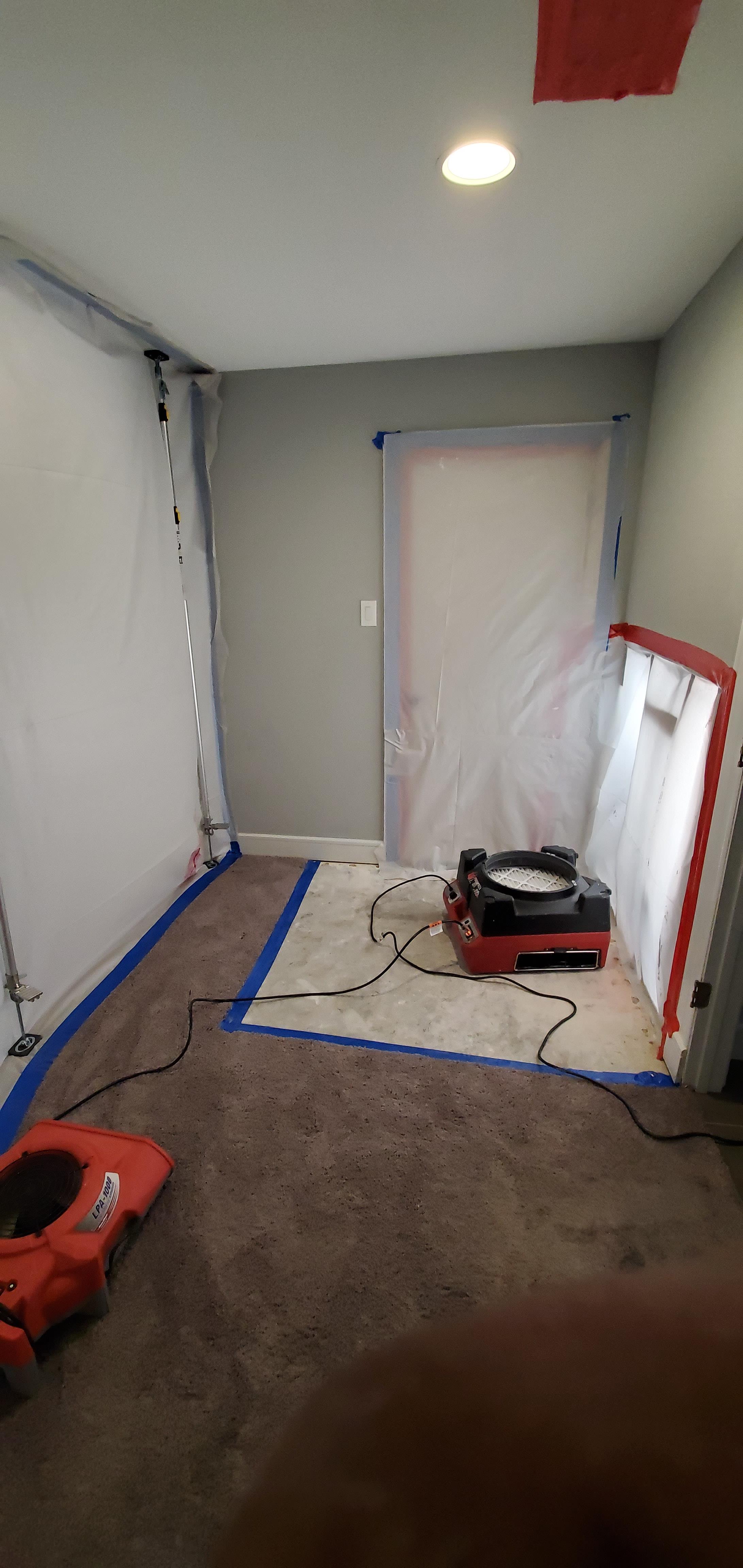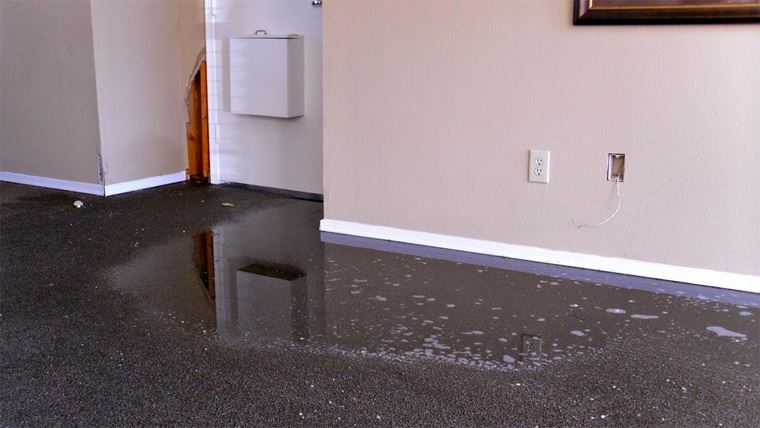 Standing water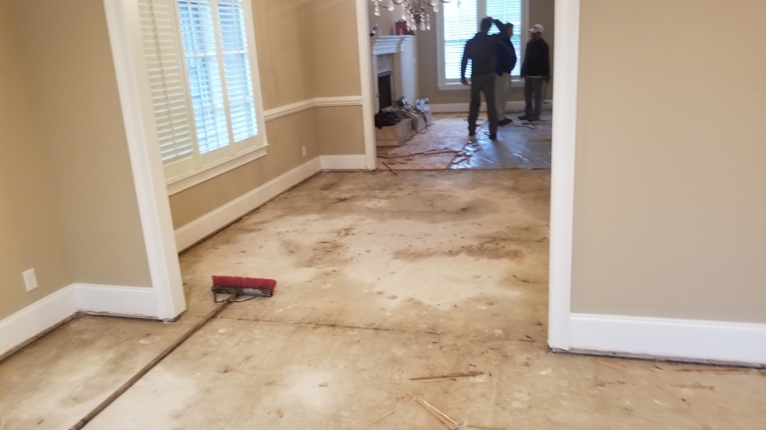 Wood floor and sub floor removal after flood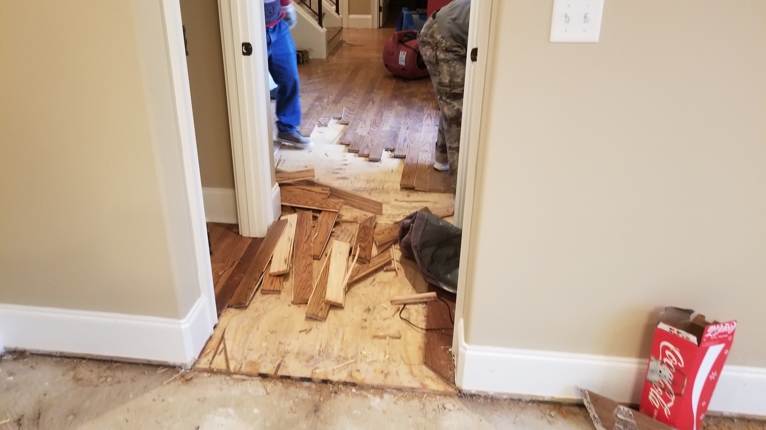 Wood floor removal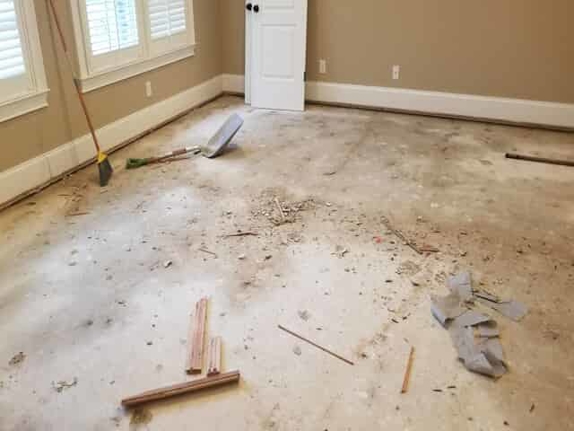 Sub floor removal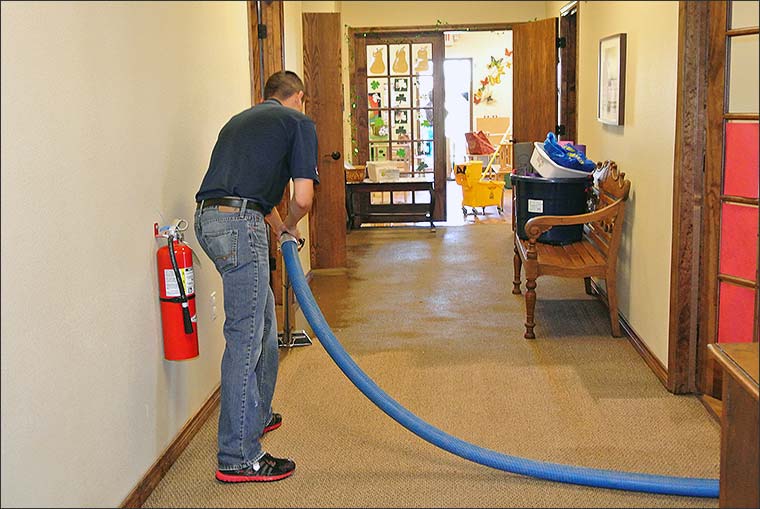 Drying carpet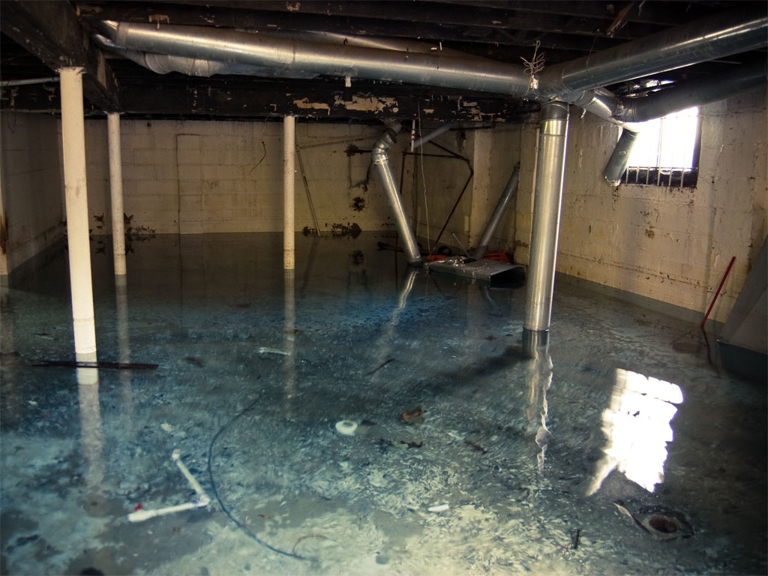 Flood from fire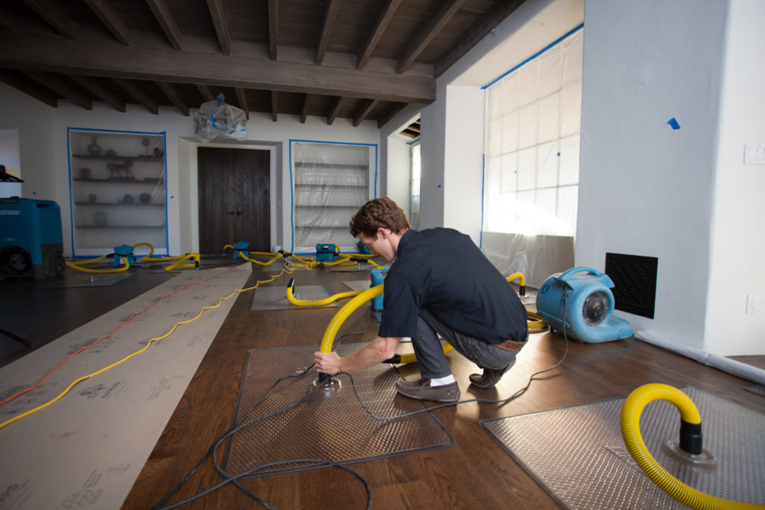 Injecta dry

Heavy smoke damage
Fire damage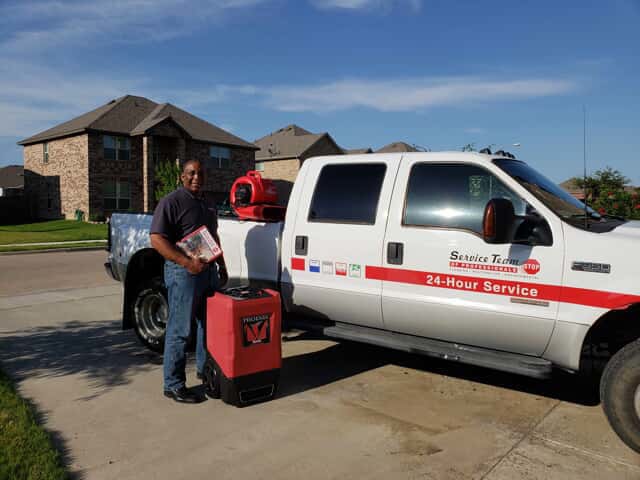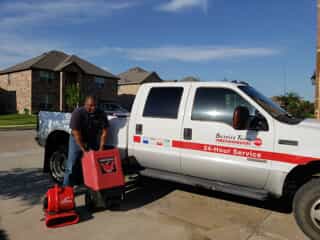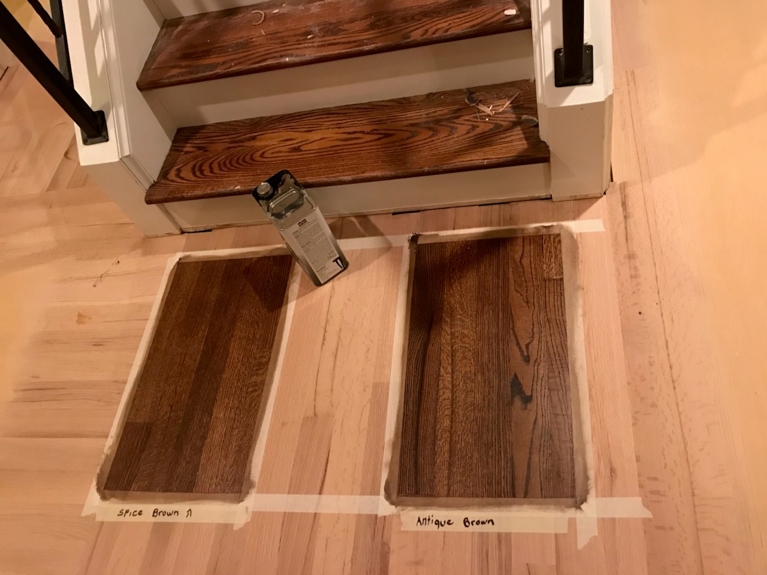 Wood floor staining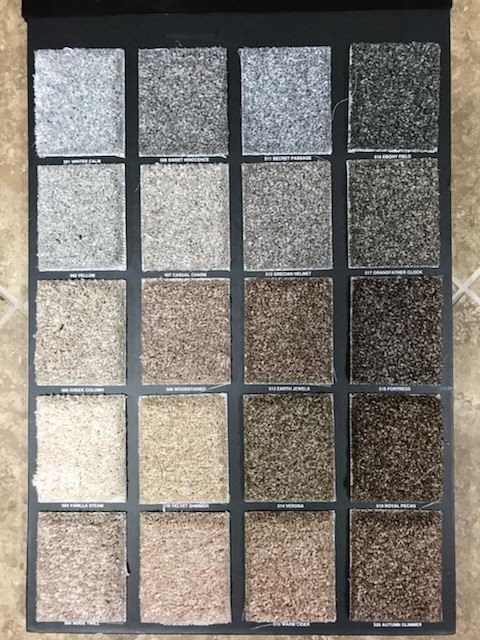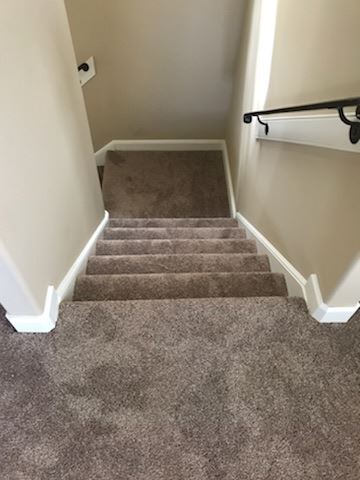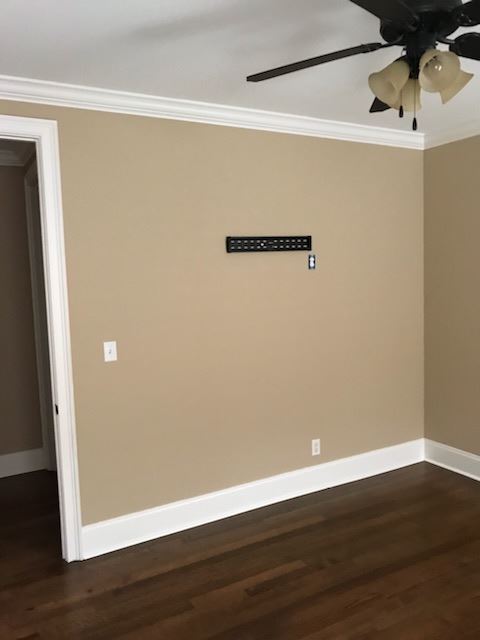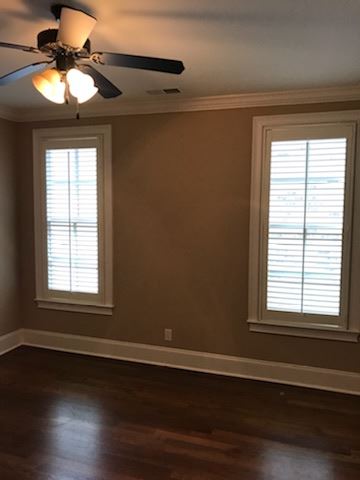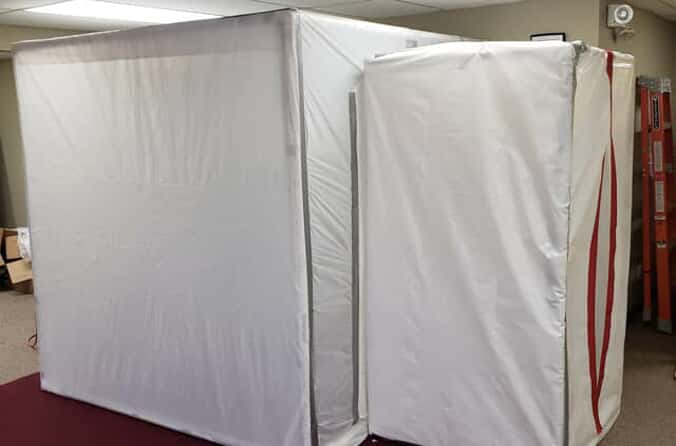 State mandated mold containment with the required decontamination area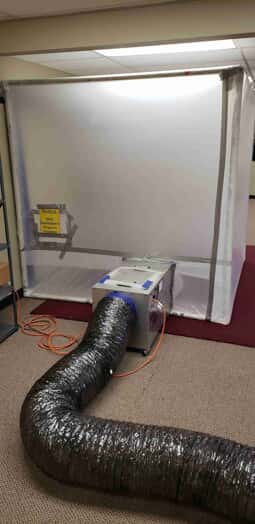 State mandated mold containment with the required negative Air pressure and HEPA air scrubbing