24/7 Property Damage
Restoration
Life Happens, We Fix it in the Chesterfield, VA Area
Contact Us Today
Here For You
Every Step of the Way
1. Call STOP Restoration

">

(804) 374-9947

at any time of the day.

2. We Arrive at Your Home Quickly

We have an industry-leading response time, so you know we will arrive quickly to inspect the damage.

3. You Get a Plan of Action

We will assess the damage and provide a detailed plan of action to repair the damage.

4. We Restore All of Your Damage

Our professionally trained experts will mitigate any hazards and restore your home.

5. Your Life Goes Back to Normal

We put it all back together, down to placing the furniture back in the "right there" spot.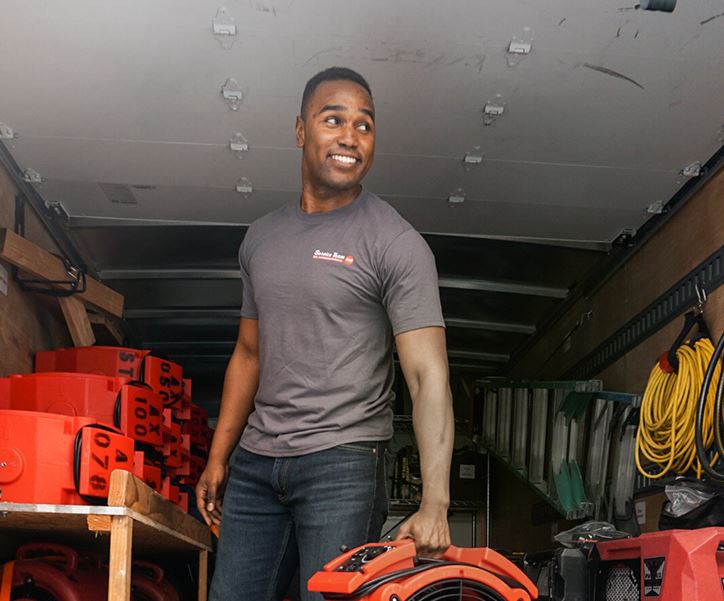 Restoring You to Normal
We Are Here for You
Our services are designed to provide you with the help and support you need when disaster strikes. From storm damage including water damage to mold remediation and fire restoration, our team has the training and knowledge to provide restoration services to ensure a high-quality service that is meant to last. All of our Chesterfield restoration professionals are dedicated to getting your home or businesses back to normal operations.
Learn More
Learn more about our water damage, mold remediation, and other restoration services. Call

(804) 374-9947