24/7 Property Damage
Restoration
Life Happens, We Fix it in the Spokane Area
Contact Us Today
Here For You
Every Step of the Way
1. Call STOP Restoration

">

(509) 260-8166

at any time of the day.

2. We Arrive at Your Home Quickly

We have an industry-leading response time, so you know we will arrive quickly to inspect the damage.

3. You Get a Plan of Action

We will assess the damage and provide a detailed plan of action to repair the damage.

4. We Restore All of Your Damage

Our professionally trained experts will mitigate any hazards and restore your home.

5. Your Life Goes Back to Normal

We put it all back together, down to placing the furniture back in the "right there" spot.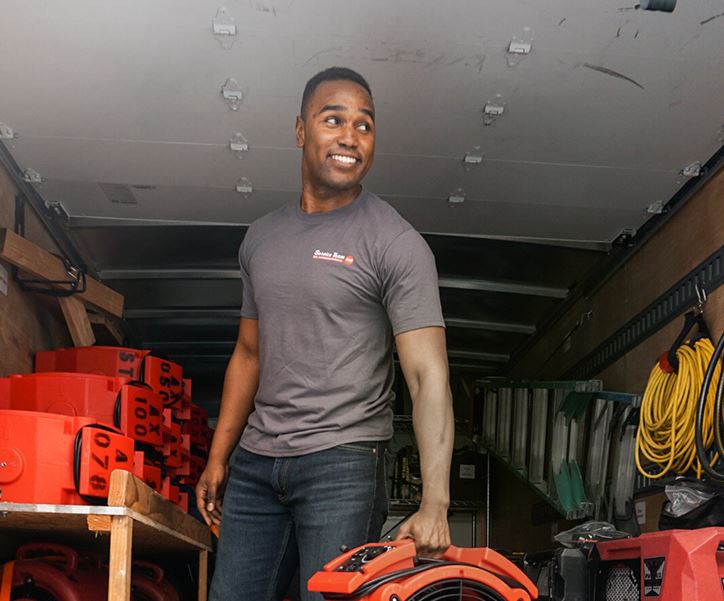 Water Mitigation, Fire Damage, & Mold Damage Restoration in Spokane
Whether it's a house fire, residual soot or smoke, water damage, frozen or broken pipes, or mold infestation, our expertly qualified and trained professionals will reinstate your property to its pre-disaster state as quickly as possible to help you get your life back to normal.
Water Damage Restoration – Our team will arrive prompty, evaluate the damage, and develop a fully personalized action plan. We will then perform comprehensive mitigation, remove excess water, dry the structure and sanitize your space.
Mold Damage Remediation – Our onsite local mold services include a free mold check-up, followed by mold removal and containment of mold spores (to help prevent further growth). We will also clean and sanitize your belongings that have been infested with mold.
Smoke Damage Restoration – Our on-field staff will clean up acidic soot, restore discolored walls and ceilings, and provide deodorization services to reduce the smell of smoke.
Fire Damage Restoration – Our fire damage restoration services include the removal of soot, ash, harmful byproducts, dangerous molecules and any excess water used to extinguish the fire.
Biohazard Clean Up – Call on STOP Restoration for holistic containment and cleanup of crime scenes, trauma scenes, hoarding situations, animal infestations, feces, human decomposition, meth labs, drug labs and more.
Specialty Cleaning Services – Our specialty cleaners use innovative and advanced tools and resources to handle your unique cleaning requirements. This includes surveying your property to develop a tailored cleaning plan. With our specialty cleaning services, we clean drapery, furniture, carpets, and vandalism situations. We also provide hoarding cleanup, decontamination, and deodorization services.
Learn More
Learn more about our water damage, mold remediation, and other restoration services. Call

(509) 260-8166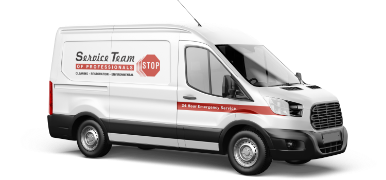 Cities We Serve
We provide our professional property damage restoration and cleaning services in Airway Heights, Chattaroy, Colbert, Cheney, Deer Park, Elk, Fairfield, Four Lakes, Freeman, Latah, Liberty Lake, Manito, Marshall, Mead, Medical Lake, Millwood, Newman Lake, Nine Mile Falls, Otis Orchards, Rockford, Spangle, Spokane, Spokane Valley, Valleyford, Veradale and surrounding areas.
Why Should You Opt for STOP Restoration of Spokane?
With several restoration and specialty cleaning companies claiming to be the best, you might be thinking: why work with STOP Restoration of Spokane? With more than four decades in the industry, the answer is obvious: we have gained comprehensive insights about mold remediation, water damage, structural repairs, biohazard cleaning and more.
Our team has the resources and training necessary to get the job done right the first time!
Contact STOP Restoration of Spokane, WA.
At STOP Restoration, we know your time is precious, particularly after a disaster has severely damaged your property. Thus, we are punctual and have a response time of fewer than 60 minutes. With our meticulous attention to detail, you can be confident we will restore your home or business in the best possible manner and prevent any further damage.
Learn more about our services. Call (844) 500-4775.