We show up in people's lives when things have gone very wrong in their home. It is not uncommon for us to hear that they did not think this would happen to them. Our clients are usually lost, and completely unprepared for the loss that has occurred to their properties. Let us help you feel a little more prepared because property damage can occur to anyone.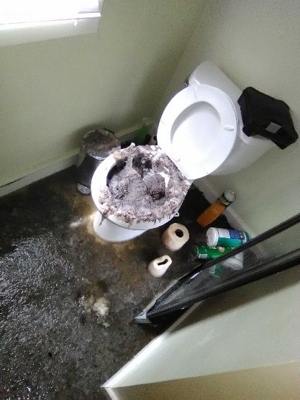 One of the first things we recommend is to understand your insurance coverages. Get in touch with your agent at least once a year to review your policy and any changes that may need to be made. Ask them what your deductible is and have that set aside at all times. Here are a few questions you can ask them to understand your policy better when it comes to property damage.
What are my total coverage amounts? For Structure? For Contents? (This is everything that would fall out of the home if tipped upside down).
What might not be covered that I should know about?
Do I have any mold coverage? If so, how much?
Do I have any tree removal coverage?
Do I have ALE (additional living expenses) on my policy? If so, how much?
What circumstances would disqualify a claim?
Your agent is there to answer your questions and be your advocate. Do not hesitate to ask questions to ensure you understand your policy. We are also here for you every step of the process working directly with your insurance making sure no steps are missed.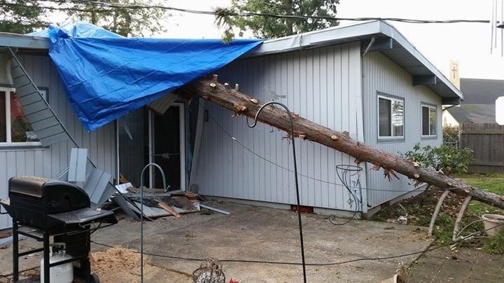 Another suggestion we have is to take inventory of all your personal items. This may seem like a daunting task but it can be crucial in speeding up the claims process when damage like a fire occur, and is the only way to ensure that all of your property is taken care of during a large loss. This can be done a variety of ways but the main goal is to create an inventory list of key items such as your furniture and electronics and their associated prices. It is also important to take photos of everything for proof. Store the list and the photos in an electronic cloud such as Drop Box or Google Drive to keep it safe from damages. There are even a few different apps available through iTunes and Google Play that can be of assistance.
Lastly, we recommend having allies in your back pocket. Creating a directory of people somewhere like your phone or email would help expedite the process when there is water damage or worse, fire damage. We recommend having your agent's information first and foremost. Next, we recommend having a trusted plumber. Whether it is someone you know, a referral from friends or family, or just making a few phone calls to ask about their emergency services or pricing. When you have water damage in your home, you will likely need a plumber to come repair the source of the damage so having someone you can call that you already have a relationship with is a bonus. This idea applies to a company like STOP. Having our number saved in your phone can shave not just minutes, but hours off the damages that occur. Whether your home is being flooded with water, or it caught on fire and needs secured by a board up, we are available 24/7 to help. By calling us immediately, we can be on site and getting everything under control quickly to mitigate the damages.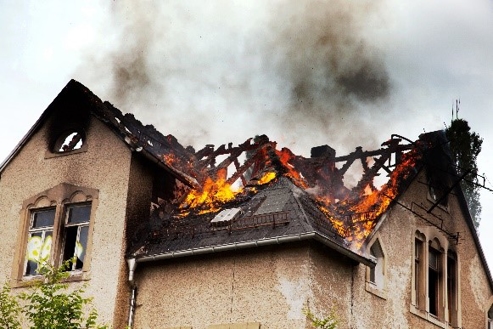 We are always willing to take phone calls to answer questions you may have before damages even occur so that you are familiar with the way we do things, and all the ways we can help you if you experience water damage or fire damage. Being prepared is ultimately what can save you the most time and money. And of course, we are always here to help 24/7. Call us at 503.408.1212 if you need assistance or have questions.
Posted By
Service Team of Professionals Portland
Categories:
More Posts Like This
Did you know the p-trap below the sink is a common cause of water damage in kitchens and bathrooms? Whether the plumbing is failing causing a leak, or the trap ...

Read More

Water damage in your home can often be a harrowing experience, however time can be of the essence. When you notice that you have water damage, it is best to get ...

Read More

With Fall rolling in and the weather taking a turn for the worse in many areas, we think it is important to talk about storm preparedness. Each area of the ...

Read More