Got water damage? Need help fast? Call STOP Restoration of Bridgeview!
About Us
»
Blog
»
2019
»
May
»
Got water damage? Need help fast? Call STOP Restoration of Bridgeview!
Why should STOP Restoration be your first call when you get water damage in your home? Mold growth can start within just a couple days. Once you notice that water is entering your home it is very important to call a professional right away who handles water removal services. Service Team of Professionals (STOP Restoration) located in Bridgeview, IL can help! We are on call 24/7 to help with your water removal and mold remediation needs. Call (708) 321-1000 to talk to a certified technician on our team who can guide you through the process and take some of the stress away during this traumatic time in your life. We understand that your normalcy has been disrupted and we will help get you back to your happy place in no time!
Upon receiving your call regarding water damage in your home, Service Team of Professionals (STOP Restoration Bridgeview) will ask you a few questions so that we know how to best assist you. You must make sure that the source of the water damage is fixed before having a professional come out to dry the affected rooms, whether it be the basement, family room,bathroom, laundry room, etc. If the source causing the water to enter your home is not fixed, you will continue to get more water damage and create a perfect living environment for mold spores to grow.
Once the initial questions are answered STOP Restoration will send a certified technician to your home to inspect the water damage and put the proper equipment down to start drying the floor and walls. It is important to use the proper equipment when drying your home. We can assure you that Service Team of Professionals in Bridgeview, Illinois will bring high quality, industry specific drying equipment into your home to ensure a fast and efficient completion of your job. We also have special meters and tools that are used to keep a record of the progress of the mitigation work being completed to make sure you are left with a safe and healthy living environment once the job is complete.
When dealing with water damage removal or any other major related clean up services, such as fire damage, smoke odor, and mold remediation, it is so important to make sure the company you have in your home knows what they are doing and has the proper training and expertise needed to properly take on your job. Service Team of Professionals (STOP Restoration Bridgeview) takes continuing education courses to ensure we are kept up to date with the latest industry standards and techniques.
Water damage removal is no DIY project. The thought of the countless dollars needing to be spent to fix the damage can be very overwhelming as a home owner. Rest assured! STOP Restoration of Bridgeview, Illinois has financing options available and we even work with your
insurance company, providing them with the correct documentation needed if you decide to file a claim.
Service Team of Professionals Bridgeview is backed by a national franchise providing decades of knowledge in the water damage restoration industry. We are dedicated to serving you and your family in your time of need. We will turn your frown upside down with our excellent service and genuine attentiveness towards your immediate needs. Call us at (708) 321-1000 for emergency water, fire, smoke and mold services in Bridgeview, IL and surrounding suburbs.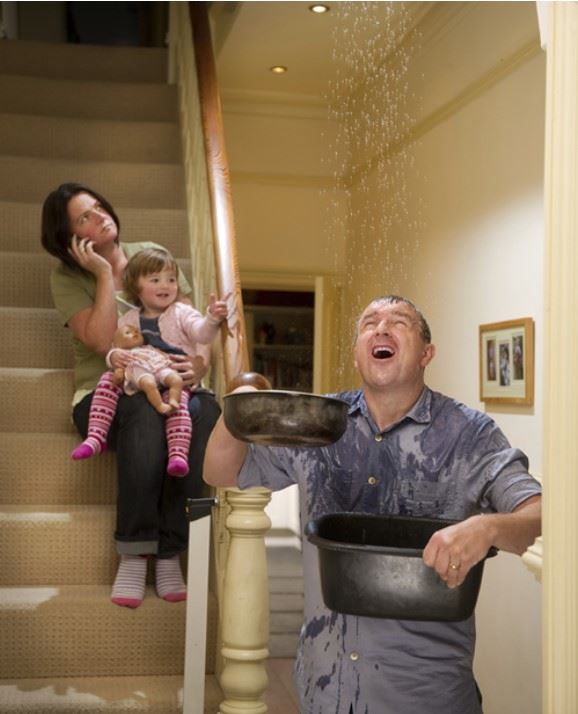 Posted By
Service Team of Professionals Bridgeview
Categories:
More Posts Like This
You got water in your basement after a crazy rain fall and your world is turned upside down. You have a million things running through your mind like how am I ...

Read More

Mold remediation services by a professional, certified company are needed when you find mold growth in your home. Mold comes in all shapes and sizes, different ...

Read More

Were you one of the many homes affected by the Memorial Day flood? This crazy weather has caused water damage to many basements in the Chicagoland suburbs such ...

Read More
Part of the Authority Brands Family