24/7 Property Damage
Restoration
Life Happens, We Fix it in the Charlotte North Area
Contact Us Today
Here For You
Every Step of the Way
1. Call STOP Restoration

">

(704) 312-1121

at any time of the day.

2. We Arrive at Your Home Quickly

We have an industry-leading response time, so you know we will arrive quickly to inspect the damage.

3. You Get a Plan of Action

We will assess the damage and provide a detailed plan of action to repair the damage.

4. We Restore All of Your Damage

Our professionally trained experts will mitigate any hazards and restore your home.

5. Your Life Goes Back to Normal

We put it all back together, down to placing the furniture back in the "right there" spot.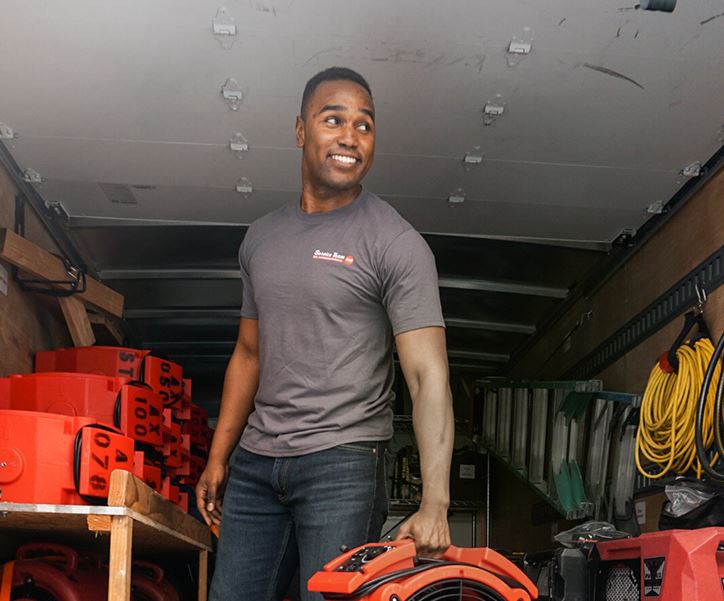 Restore Damage Caused by Fires, Floods & More
Fire Damage & Mold Remediation in Huntersville
Has your home been severely damaged by a fire, flood, or other biohazards? Give us a call at STOP Restoration Services of Charlotte North NC.
Our Huntersville water damage contractors understand your stress and frustration in the wake of a disaster impacting your home, and that's why we go above and beyond to get the job done right.
We will eliminate the health hazards affecting your home, including air quality.
You Can Trust Our Disaster Restoration Company Near Charlotte
Don't just trust any Charlotte home restoration company to get your home to sparkle like new again. Turn to our company with decades of success behind us.
We can simplify the insurance process to get your back on your feet again with minimal stress. Our technicians at our locally owned and operated company are eager to get to work and prevent permanent property damage with lasting post-disaster remedies.
Learn More
Learn more about our water damage, mold remediation, and other restoration services we offer near Charlotte. Call

(704) 312-1121