About the Owners
A Customer-Focused Home Restoration Business in Huntersville & North Charlotte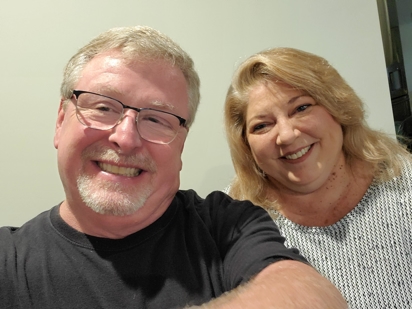 John & Kelly have been married for 32 years and have two grown children with one grandchild. John has a diverse background from the United States Air Force to a Radiology Systems Administrator in healthcare. Kelly has an extensive background in banking project management and finance. They have lived in North Carolina since 1997. They enjoy their time together, with family, watching good movies, traveling, and enjoying good food.
Their home restoration business is based out of Huntersville, North Carolina, and serves homeowners and businesses across the entire North Charlotte region.
Hear how the STOP Restoration North Charlotte team is equipped to handle all your restoration or disinfection needs!
Learn More About Us
Are you ready to get started? Call (704) 312-1121 today or contact us online.