24/7 Property Damage
Restoration
Life Happens, We Fix it in the Chicago West Area
Contact Us Today
Here For You
Every Step of the Way
1. Call STOP Restoration

">

(312) 313-7805

at any time of the day.

2. We Arrive at Your Home Quickly

We have an industry-leading response time, so you know we will arrive quickly to inspect the damage.

3. You Get a Plan of Action

We will assess the damage and provide a detailed plan of action to repair the damage.

4. We Restore All of Your Damage

Our professionally trained experts will mitigate any hazards and restore your home.

5. Your Life Goes Back to Normal

We put it all back together, down to placing the furniture back in the "right there" spot.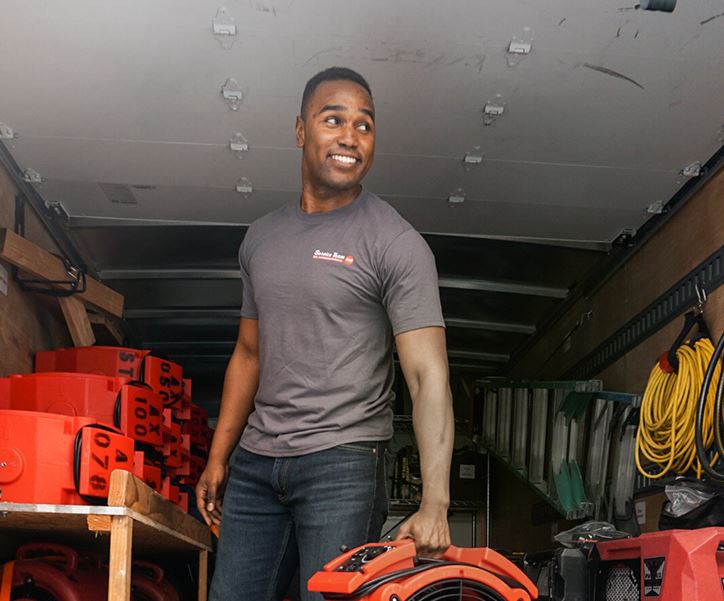 Our Chicago restoration company is built on values such as:
Punctuality – We respect your time and money, which is why our team is always on time and ready to work. We treat your home or business with the care it deserves.
Thoroughness – When it comes to restoration, the devil is in the details. We are thorough in everything we do to ensure the results last.
Excellence – Our team is committed to providing excellence. We gladly go above and beyond to exceed expectations.
Service – As a locally owned and operated company, we are dedicated to giving back to our community. We take the time to know our customers, so we can provide exceptional service.
Learn More
Learn more about our water damage, mold remediation, and other restoration services. Call

(312) 313-7805