About STOP Restoration Chicago West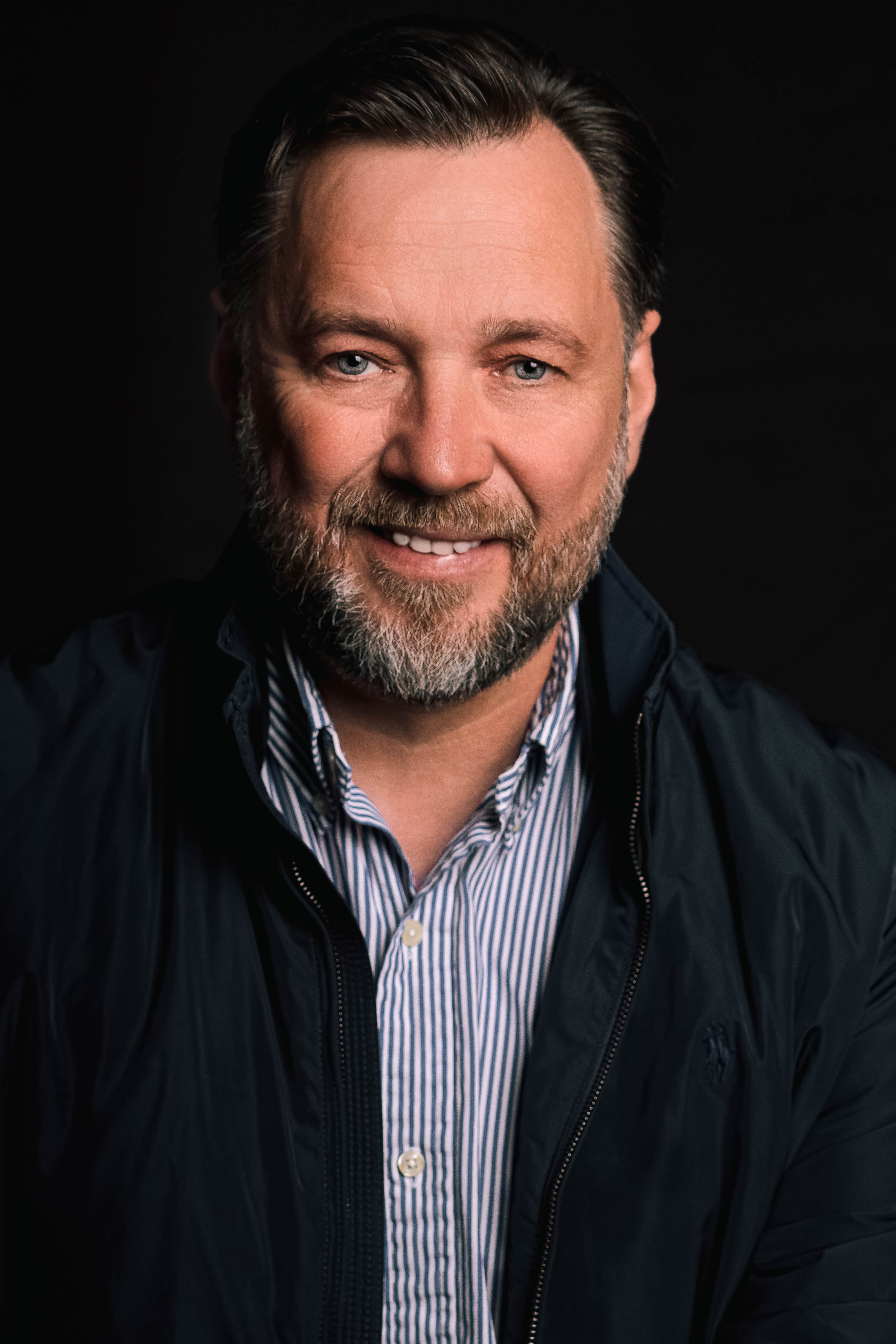 STOP Restoration of Chicago West is a water damage, disaster cleaning and restoration company for residential and commercial business. We offer 24-hour service, 365 days a year.
Born in Kaunas, Lithuania, Ned Beiga sports an impressive
resume including directing hotel operations at Chicago Marriot Magnificent
Mile, acquiring an M.A. in European studies from the University of Surrey, and
participating as a swimmer in the 1992 and 1996 Summer Olympic Games!
In 2017, Nerijus became interested in franchising,
searching for a business where he could transfer and sharpen the customer
service skills he built during his hotel management career. "It was interesting
to learn how many similarities the restoration industry has with hotel
management," says Beiga. "I managed an in-house repair and maintenance
department which repaired things regularly and had to deal with water damage
and other forms of restoration."
Since opening his location, Ned has grown the business by
expanding into suburban and commercial markets throughout west Chicago.
"We've been able to target decision makers in small businesses, schools,
hospitals and apartment complexes, thanks to old-fashioned marketing
methods," says Ned. "However, door-to-door sales has been challenging
during the pandemic, so recently we've been supplementing them with digital
tactics such as SEO."
Ned tries to write two blog posts per month and uses SEO
service CityScoop to improve his website SERP rankings. "We're aiming to
become a million-dollar business within the next two years."
Backed by a national team of restoration industry professionals, STOP Restoration has leading experts in our field available for any disaster that you may face. STOP Worrying – STOP Restoration and Nerijus Beiga's team will treat you right, cooperate with your insurance company and get your home or business – and your normal daily routine – back together.
Call on STOP Restoration for emergency water damage and flood service, mold removal, smoke and fire cleaning or other unpleasant disaster situations.
Are you ready to get started? Call (312) 313-7805 today or contact us online.