Mold Damage Remediation Company for Homes & Businesses
Serving Chicago Metro / Chicagoland Area: Naperville, Aurora, Plainfield, Wheaton, Downers Grove, Bolingbrook, IL
Welcome to STOP Restoration of Downers Grove's Mold Remediation Page! If you are searching for a trusted home restoration company for mold remediation, you have come to the right place.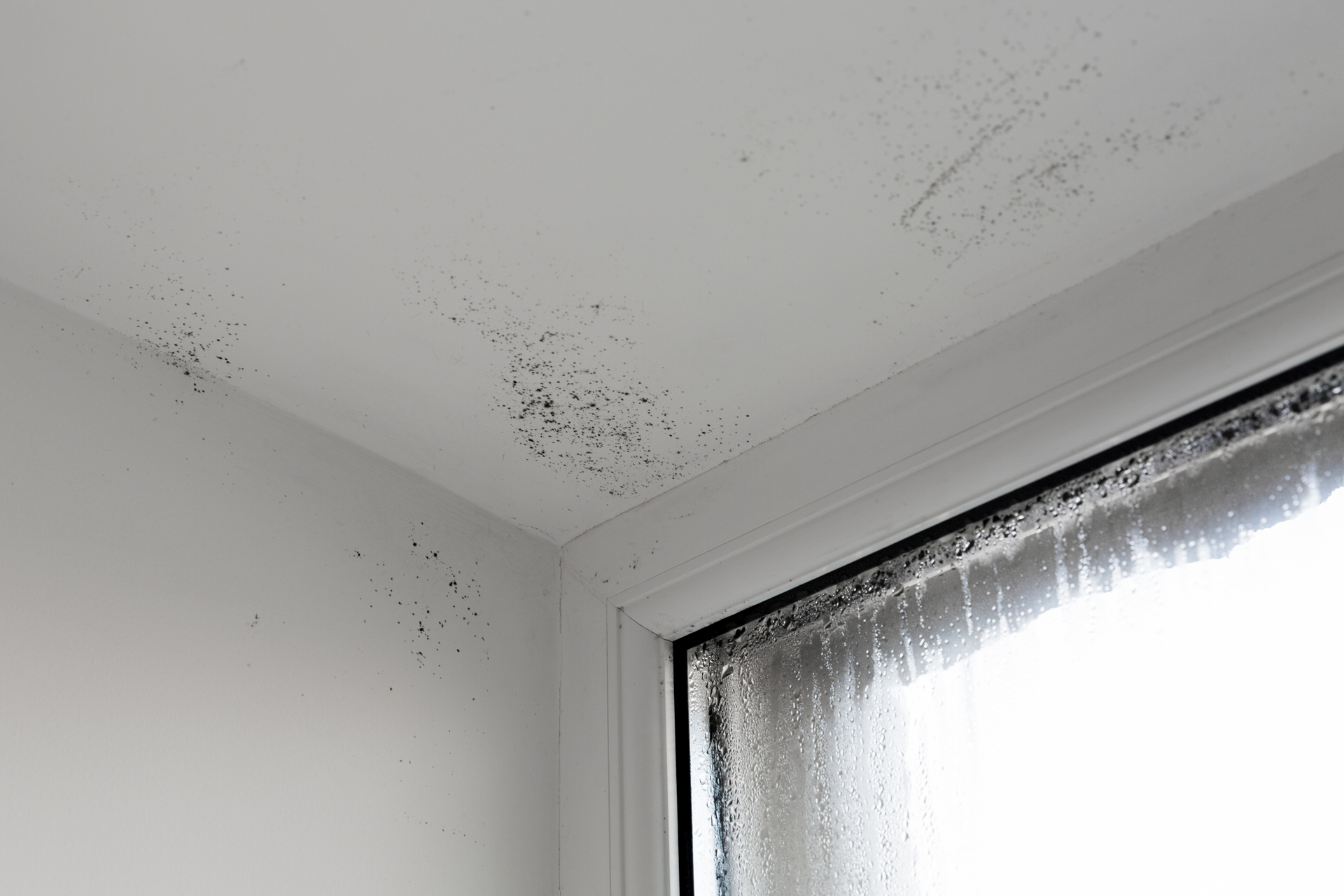 What is mold remediation?
Mold remediation is removing and cleaning mold from an indoor environment. It is essential to remove mold as it can pose serious health risks to you and your family.
What is the difference between mold remediation & removal?
Mold remediation is a comprehensive process that involves removing visible mold growth, identifying the problem's root cause, and addressing it to prevent future mold growth. This process typically includes several steps, such as:
Inspection and Assessment: We thoroughly inspect your property to identify the extent of mold growth and the cause of the problem. This may involve using special equipment such as moisture meters or thermal imaging cameras to detect hidden mold growth.
Containment: To prevent the spread of mold spores to other areas of your property, the affected area will be sealed off using plastic sheeting and other materials.
Removal of Mold: All visible mold growth will be physically removed from surfaces using specialized tools and cleaning agents. This may involve removing and replacing contaminated materials such as drywall, insulation, or carpeting.
Cleaning and Disinfection: After the mold is removed, the affected area will be thoroughly cleaned and disinfected using specialized cleaning agents. This will help kill any remaining mold spores and prevent mold growth.
Restoration: Finally, any damaged materials will be repaired or replaced, and the affected area will be restored to its pre-damage condition.
In contrast, mold removal typically involves removing visible mold growth from surfaces using cleaning agents and physical removal techniques. While this may address the immediate problem, it does not address the underlying cause of mold growth and may not prevent future mold growth. That's why mold remediation is a more comprehensive approach that provides long-term solutions to mold problems.
What causes mold?
Mold growth requires three primary factors: moisture, organic material, and temperature. Mold spores are present in the air, and when they land on surfaces with the right conditions, they can quickly grow and spread.
Moisture is the primary factor that contributes to mold growth. Any area with excess moisture, such as leaks in pipes, roofs, walls, or flooding, can provide the perfect conditions for mold to grow. Bathrooms and kitchens, where moisture levels are typically higher, are also prone to mold growth.
High humidity levels can also contribute to mold growth. Areas with poor ventilation or no air circulation can create an environment with elevated humidity levels, providing the perfect conditions for mold to thrive.
Organic materials such as wood, drywall, and fabrics provide a food source for mold growth. When these materials are combined with moisture and warm temperatures, mold can quickly grow and spread.
Other factors contributing to mold growth include poor building maintenance, lack of insulation, and improper use of humidifiers.
What are the different types of mold?
There are several types of mold, including Aspergillus, Cladosporium, Penicillium, and Stachybotrys, commonly known as black mold. Some molds can produce allergens and toxins that can cause health problems.
We understand the importance of a safe and healthy home at STOP Restoration of Downers Grove. Our team of restoration experts is highly trained and experienced in mold remediation. Contact us today if you are in the greater DuPage County, including Downers Grove, Naperville, Aurora, Plainfield, and Wheaton, IL. We are ready to help you restore your home and protect your health.