How to Choose A Restoration Franchise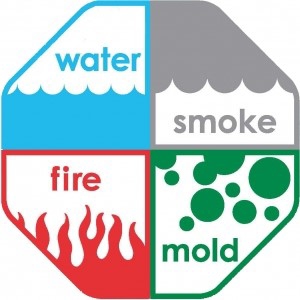 How does one go about choosing the right franchise? That's a fair question. There are a number of important factors that should be considered. However, there is a short list of factors that can greatly simplify the decision when researching water damage, smoke, fire and mold repair companies.
Ask for (and read) a franchisor's Item 19 (called the "Financial Performance Representation"). The Item 19 is not a required Item in the FDD (Franchise Disclosure Document), but it is the only place the FTC allows franchisors to brag about their systems' results. So cut to the chase. NoItem 19? You can figure out why. Item 19 shows you what all the features of each brand add up to.....THE RESULTS.
Call franchisees! Validation is so important. If a brand has happy franchisees, what more is there to research? If there is a trap door or terrible support after the initial purchase, you will hear about it from those that came before you. We LOVE people to speak with our franchisees!
Compare price, royalty and protected territory size (if not protected, forget it). Most franchises charge 10% royalty on sales PLUS 2% advertising fee plus other charges. Some require an additional 2% be spent on local advertising. But restoration isn't a retail business. So why and who are you advertising to? Save your money!
Pinpoint the business the franchisor is actually focused? Is it on SELLING FRANCHISES with little or no regard for your future? Is it on SELLING EQUIPMENT (more than you actually need)? Or does your research show the franchisor to be in the business of BUILDING YOUR COMPANY? Right answer!
STOP relies on our Item 19, our happy franchisees and our franchise referral partners (that have already chosen STOP over other brands). I hope we lead you to the best restoration franchise available. We are here to serve you.
Posted By
STOP
Categories:
More Posts Like This
Most people have never suffered a water damage or fire in their home or office. So it's logical that they've never heard of the water damage restoration or any ...

Read More

Most people don't know that water damage, fire damage, mold and biohazard remediation is an industry. What connects these various services? Two things connect ...

Read More

Service-based, locally owned franchises have competitive benefits that many other businesses simply do not have. As an owner, you're able to be your own boss, ...

Read More