24/7 Property Damage
Restoration
Life Happens, We Fix it in the Philadelphia Northeast Area
Contact Us Today
Here For You
Every Step of the Way
1. Call STOP Restoration

">

(215) 631-3298

at any time of the day.

2. We Arrive at Your Home Quickly

We have an industry-leading response time, so you know we will arrive quickly to inspect the damage.

3. You Get a Plan of Action

We will assess the damage and provide a detailed plan of action to repair the damage.

4. We Restore All of Your Damage

Our professionally trained experts will mitigate any hazards and restore your home.

5. Your Life Goes Back to Normal

We put it all back together, down to placing the furniture back in the "right there" spot.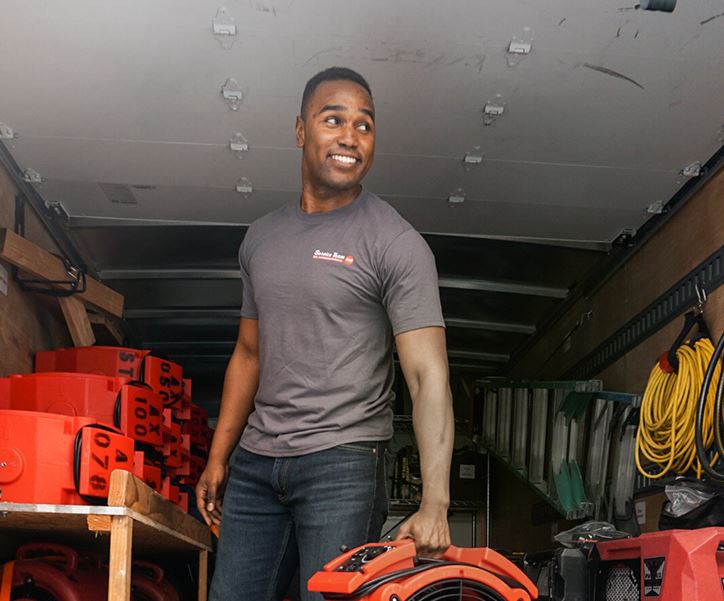 Experience the STOP Difference
We Are Here for You
At STOP Restoration, we have one simple mission – provide the ultimate customer experience. Our highly trained restoration specialists are fully vetted, licensed, and insured. We adhere to high standards to ensure everything is done up to code. We understand how stressful dealing with fires, floods, mold, and more can be, which is why we serve as the calm after the storm. Our team will be with you every step of the way.
Learn More
Learn more about our water damage, mold remediation, and other restoration services. Call

(215) 631-3298