About STOP Restoration Philadelphia Northeast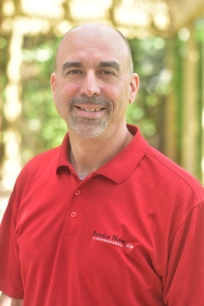 STOP Restoration Philadelphia Northeast is a family owned and operated business dedicated to providing professional disaster cleaning and repair, including 24-hour emergency services to homeowners, property managers, real estate investors and insurance companies alike. STOP Restoration helps people and businesses overcome the stress of unforeseen circumstances caused by fire, water, wind, vandalism or other unexpected damage.
Under the leadership and guidance of Phil Goodson who has over 20 years' experience in the areas of restoration, home improvements and real estate, STOP Restoration Philadelphia Northeast maintains family values while offering expanded services to their customers.
STOP Restoration mission is to provide high quality restoration services with honesty, integrity and skill. Phil & his team believe taking care of the customer is top priority and appreciate their need for information and assurance. STOP Restoration's philosophy of "Restoration …done right the first time" can only be accomplished through proper knowledge, expertise and pride in workmanship. Your property is treated as if it were one of their own!
By adding the resources of a nationally recognized cleaning and restoration franchise, STOP Restoration Philadelphia Northeast is backed by the best technical advisors and business consultants available in the country. This winning combination assures every customer unsurpassed professionalism, timely communications and service that's second to none!
Phil & his STOP Restorations team welcome the opportunity to help you relieve the anxiety and stress associated with your fire, water, wind, vandalism and other damage repair service's needs.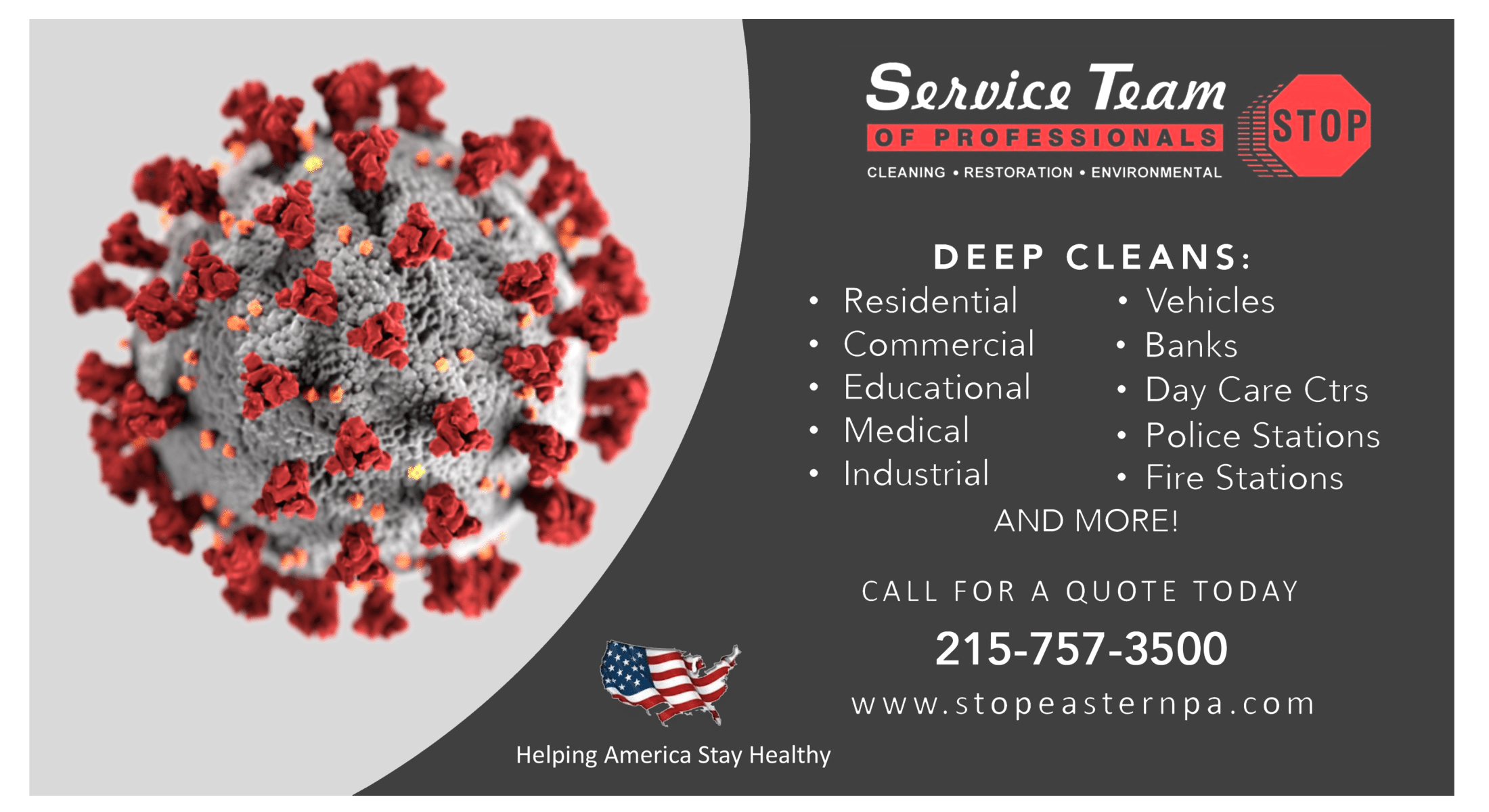 Are you ready to get started? Call (215) 631-3298 today or contact us online.