Water Damage Repair in Las Vegas, Nevada, High on Customer Service
When you or an acquaintance confronts water damage, such as a slab leak or broken pipe, relax. In Las Vegas, NV, you are in good hands. You will find outstanding service from Mike Mendoza and his team at Service Team of Professionals ("STOP") property restoration specialists.
Service Team of Professionals is a national franchise that provides incredible training and support to its franchise owners from coast to coast. Mike in Las Vegas, NV and his staff have been trained not only on the obvious (doing good water damage repair work), but in outstanding communication and customer service too. STOP will systematically process your water damage repair AND your peace of mind.
There are many restoration companies that can fix a house after water damage – and in the end, your house might be fine. But what about your stress level between now and then? What about respecting your home, family and belongings? What about honesty and cooperating with your insurance company? STOP has all bases covered.
There's a good chance your insurance company in Las Vegas, NV recommended STOP to you for your water damage repair. We appreciate that and work hard to earn the trust of many insurance companies in the region. Along with water damage, STOP also performs fire damage, smoke damage, odor control, and mold remediation.
Nobody wants you to suffer through a disaster in their home but in Las Vegas, NV, there is a restoration company to ease the stress and do an outstanding job for you and your family for water damage and other property damage events…. Service Team of Professionals.
Give Mike Mendoza and call for excellent water damage and flood service at 702-217-2766.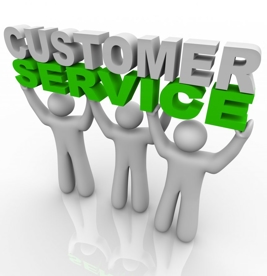 Posted By
Service Team of Professionals
Categories:
More Posts Like This
It's easy to find a business expert (sometimes only a self-appointed one) to tell you that you have to build a team. Doing everything by yourself can be ...

Read More

A s business owners, we wear many hats. We all agree on this. Maybe we should make a list of what each of these hats has printed on the front. What if we limit ...

Read More

In this blog, I thought I would start by going right between the eyes, asking this question as bluntly as possible; Can one sterilize a building against the ...

Read More
Part of the Authority Brands Family