Odor Removal Services for Homes & Businesses
Serving York County, SC: Fort Mill, Rock Hill, York, Newport, Lesslie, Riverview & Charlotte Metro: Waxhaw, Gastonia, NC
If you find yourself in need of odor removal services, you have come to the right place. We are a local biohazard cleanup company which specializes in odor removal services. Our process ensures odors are completely removed using top-of-the-line equipment operated by professionals with years of experience.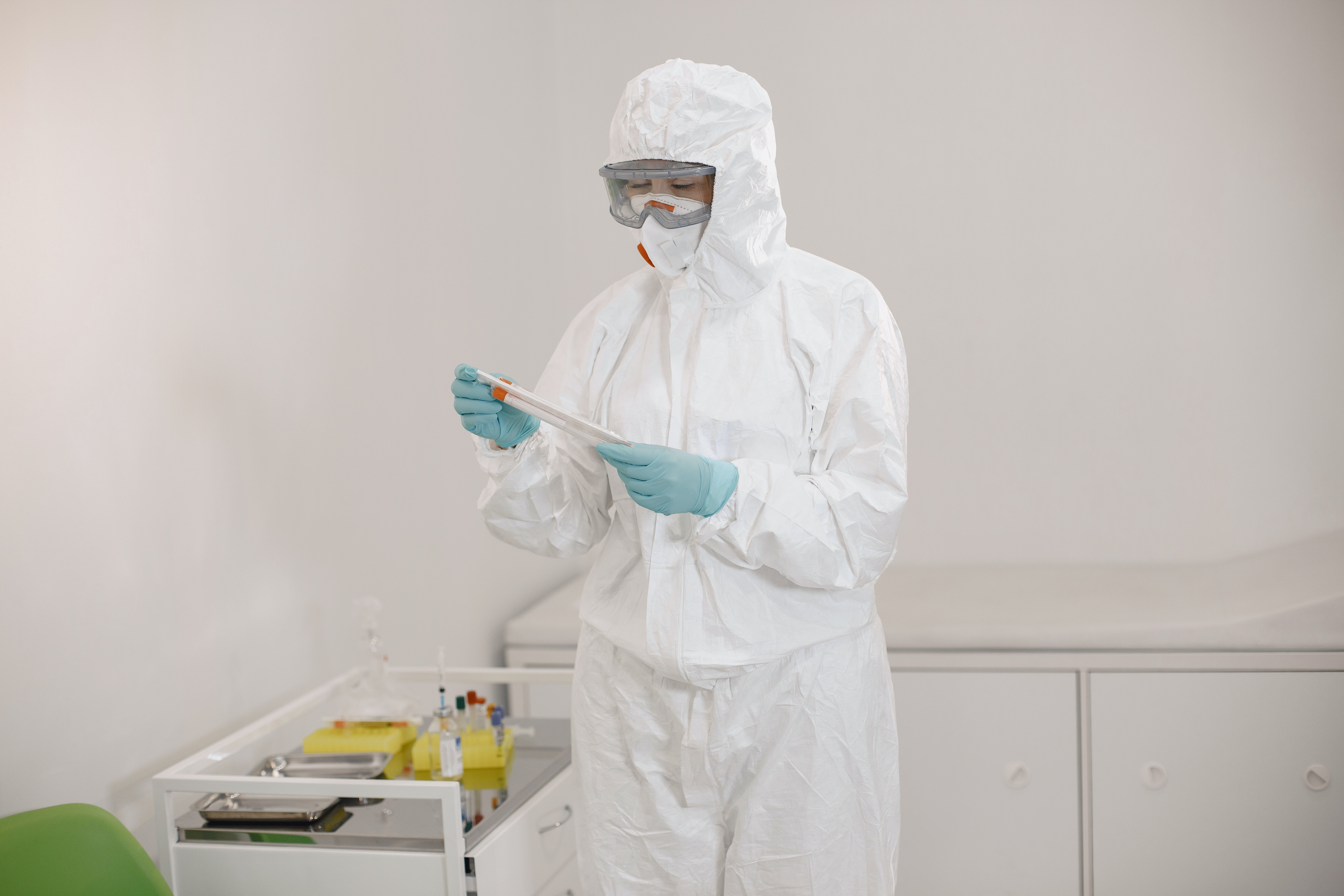 What is odor removal?
Odor removal is the process of eliminating unpleasant smells from a building or area. The most common sources of odors are mold, bacteria, smoke, and pet urine. These smells can linger and become embedded in fabrics, carpets, and walls, making them difficult to remove with traditional cleaning methods.
What is our odor removal process?
We use advanced odor removal techniques to eliminate bad smells effectively. Our process involves identifying the source of the odor and determining the best course of action. We use specialized equipment and products to neutralize and eliminate the odor molecules, leaving your space smelling fresh and clean.
How should you handle odor removal?
If you notice an unpleasant odor in your home or business, it's crucial to take immediate action to address it. Here are some steps you can take to handle odor removal:
Identify the source of the odor: The first step in odor removal is to determine the source of the smell. Some common sources of odors include pet urine, mold growth, smoke, and cooking odors. Once you have identified the source, you can take appropriate steps to remove it.
Ventilate the area: Open windows and doors to increase air circulation and help dissipate the odor. Turn on fans or use an air purifier to filter the air and remove lingering smells.
Clean the affected area: If the odor comes from a specific area, such as a carpet or furniture, clean it thoroughly with mild detergent and warm water. Follow the manufacturer's instructions for cleaning specific fabrics or surfaces.
Use odor-eliminating products: Many odor-eliminating products on the market can help neutralize bad smells. Look for products that contain enzymes or other ingredients that break down the odor molecules. Be sure to follow the instructions carefully and avoid using products that could damage your surfaces.
Hire a professional: If the odor persists despite your best efforts, hiring a professional odor removal service is best. A restoration company like ours has specialized equipment and expertise to remove even the most stubborn odors safely and effectively.
Why should you hire a biohazard cleanup company for odor removal?
Odor removal is not a simple task; attempting it without the proper equipment and training can be dangerous. Hiring a biohazard cleanup company like ours ensures that the odor is removed safely and effectively. Our team has the expertise and equipment to handle even the most stubborn odors, and we follow all safety protocols to protect you and your property.
The restoration experts at STOP Restoration of Fort Mill will help you with odor removal. Contact us today if your home or business is in greater York County, including Fort Mill, Rock Hill, Waxhaw, Charlotte, & Gastonia, SC.