Here are some photos from a home that was damaged by fire. The fire was fairly well contained to one room but the smoke and soot will travel wherever the air currents take them and as long as they are present you'll have that smoky smell.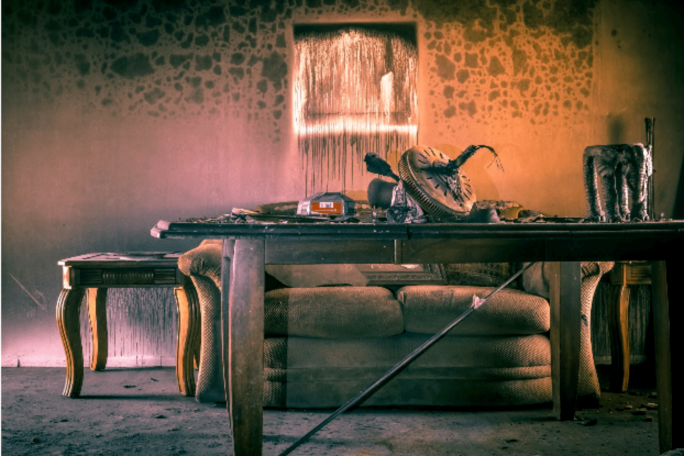 In this case we had to clean most of the home and repaint a lot of the area as well as rebuild the burnt out walls.
We were able to complete this project for less than half of what a competitor bid for the job and were able to complete it in less time. We finished the project on time and under budget.
Posted By
Service Team of Professionals
Categories:
More Posts Like This
In many cases, big problems start out as small maintenance issues that get overlooked. Developing a regular inspection cycle will help you keep an eye on ...

Read More

Here at Triad Service Team of Professionals we strive to provide exceptional service, on a consistent basis. We believe that the key to success is in the ...

Read More

Here at Triad Service Team of Professionals we have provided bio contamination remediation since we opened in 2014. These services range from cleaning up after ...

Read More