What Water Damage Really Looks Like
Most people have never experienced a water loss or really understand just what to expect from a mitigation contractor so I wanted to take a second to show everyone just what we do.
Most of the time, water damage is not that visible to the naked eye. We have to use thermal cameras or moisture meters to know just where it has traveled. Because of that most "before" pictures of water damage really just look like someone's home or business. The mitigation photos are when you realize just how much damage occurred and begin to understand how devastating the loss can be.
Here are a few photos of some recent customers' homes or businesses before we start our work and then the amount of demolition that was needed to mitigate the loss and get things dry again so it could be repaired.
Your Friends at Service Team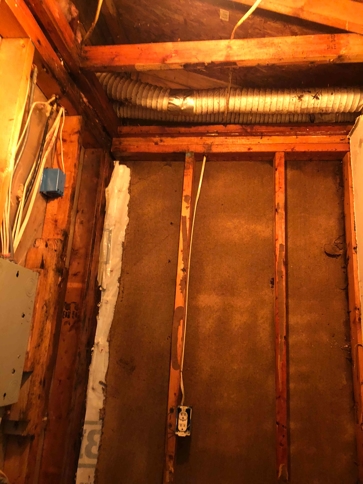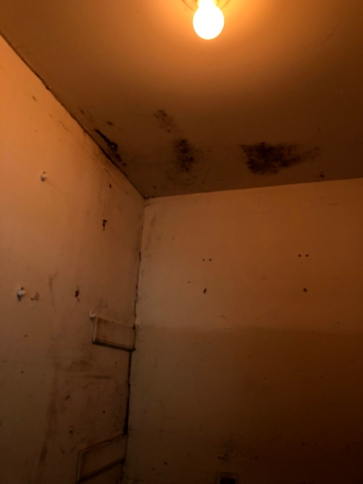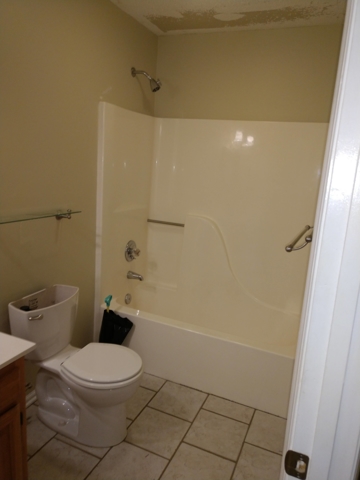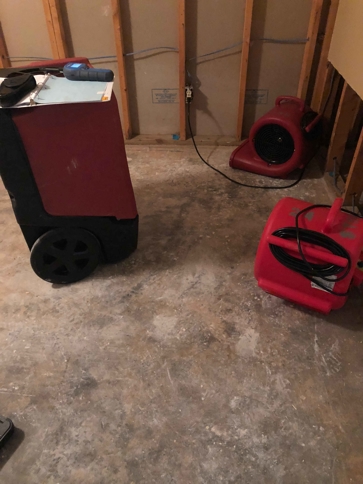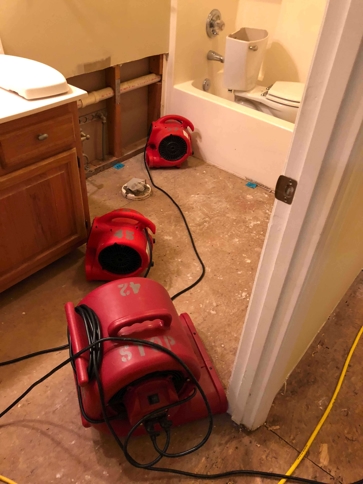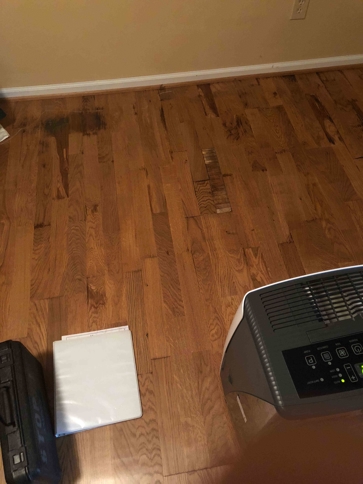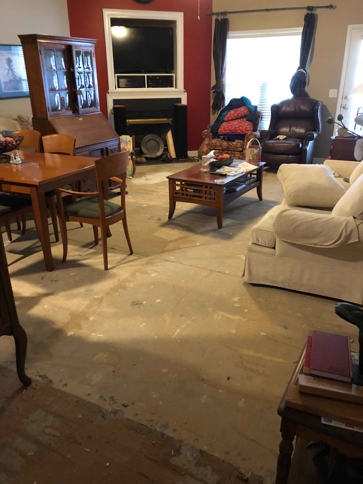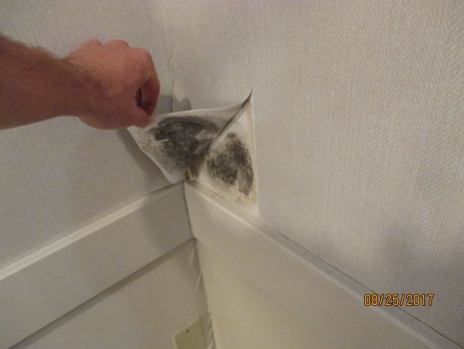 Posted By
Service Team of Professionals
Categories:
More Posts Like This
Every day, property owners across the country are faced with water in places that it's not supposed to be. It comes from appliances malfunctioning, water lines ...

Read More

So, you wake up to soggy wet carpets in your living room, after some inspection you find that the heavy rains have caused your garage to flood and water is ...

Read More

The three most common causes of property fires are from cooking mishaps, dryers, and electrical shortages. Even after the flames are gone there can be permanent ...

Read More