24/7 Property Damage
Restoration
Life Happens, We Fix it in the Chandler Area
Contact Us Today
Here For You
Every Step of the Way
1. Call STOP Restoration

">

(480) 566-9288

at any time of the day.

2. We Arrive at Your Home Quickly

We have an industry-leading response time, so you know we will arrive quickly to inspect the damage.

3. You Get a Plan of Action

We will assess the damage and provide a detailed plan of action to repair the damage.

4. We Restore All of Your Damage

Our professionally trained experts will mitigate any hazards and restore your home.

5. Your Life Goes Back to Normal

We put it all back together, down to placing the furniture back in the "right there" spot.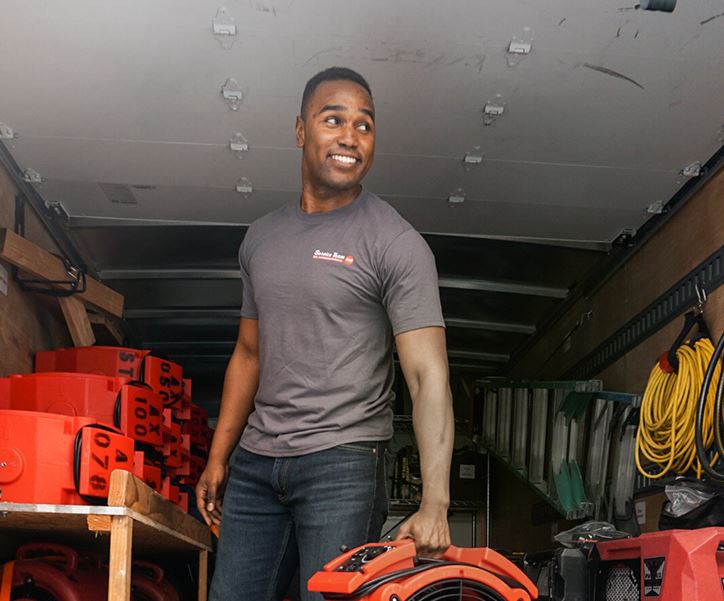 Emergency Property Damage Restoration Services
Our 24/7 emergency property damage restoration services include:
Water Damage Restoration – Swiftly eliminating moisture is vital in preventing the escalation of water damage from leading to extensive property repairs. At STOP, we know the first 48 hours are critical. Save money and time by fighting mold and bacteria with our expert technology, tools, and round-the-clock immediate response time.
Fire Damage Restoration – This includes cleaning up the damage resulting from a fire incident, inspecting the property for any structural damage, boarding up, packing, and storage of your valuable possessions.
Smoke Damage Restoration – The acidic smoke residue resulting from fire requires immediate attention, otherwise it will cause permanent and irreversible damage.
Mold Remediation – Proper inspection, removal, and eradication along with moisture control is vital in preventing mold regrowth.
Professional Property Cleaning Services - We can eliminate any stain, spot, or odor affecting your upholstery, carpets, grout, tile, hard surfaces, and even the air ducts inside your property.
Learn More
Learn more about our water damage, mold remediation, and other restoration services. Call

(480) 566-9288