24/7 Property Damage
Restoration
Life Happens. We Fix It.—Serving Edison and Surrounding Areas
Contact Us Today
Here For You
Every Step of the Way
1. Call STOP Restoration

">

(732) 812-4236

at any time of the day.

2. We Arrive at Your Home Quickly

We have an industry-leading response time, so you know we will arrive quickly to inspect the damage.

3. You Get a Plan of Action

We will assess the damage and provide a detailed plan of action to repair the damage.

4. We Restore All of Your Damage

Our professionally trained experts will mitigate any hazards and restore your home.

5. Your Life Goes Back to Normal

We put it all back together, down to placing the furniture back in the "right there" spot.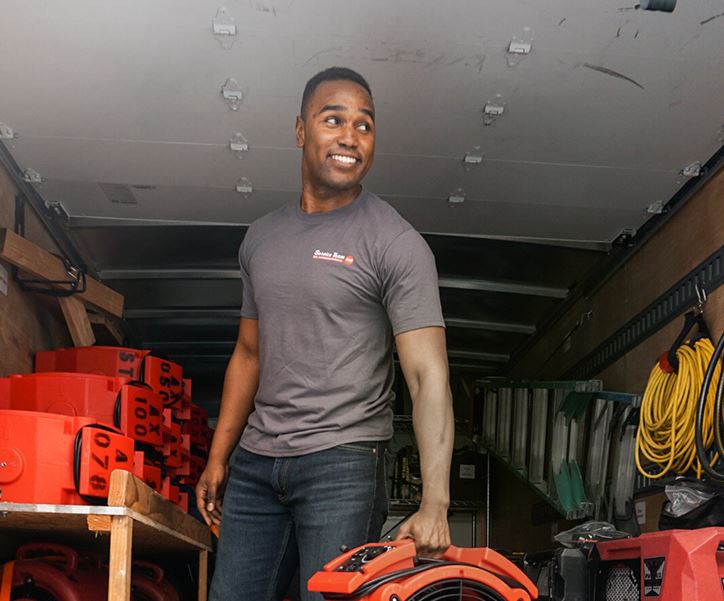 Our Services
We offer a comprehensive range of property damage restoration and specialty cleaning services. These include
Water Damage Restoration – Our team will arrive quickly to inspect and assess the damage at your location. We will then perform comprehensive mitigation, cleanup and disinfection before carrying out the necessary restoration and repairs. We will also remove standing water, eliminate contamination, reduce the spread of mold and restore your property to its best shape.
Mold Damage Restoration – Our local experts will kill all existing mold, contain the spread of mold spores, and take all necessary steps to stop mold from coming back. We will also clean and sanitize your belongings that have been infested with mold.
Smoke Damage Restoration – Our onsite smoke damage restoration service entails the use of specialized tools and equipment to eliminate smoke odor particles that can damage your health. If there has been an extensive fire, we will provide offsite smoke damage restoration services, including pack-out services.
Fire Damage Restoration Services - If a fire incident has damaged your property, we will swiftly arrive at your location to evaluate the damage, formulate a suitable restoration plan, offer emergency board-up services and structural stabilization, and use environmentally friendly techniques to clean up the highly acidic soot and other residues.
Biohazard Cleanup Services – Our team is highly experienced in dealing with all kinds of disaster situations and offers prompt and effective biohazard remediation. We provide meticulous cleanup and containment of crime scenes, deaths in the home or business, animal infestations, hoarding situations, feces removal, human decomposition, meth labs and trauma scenes.
Specialty Cleaning Services – Our specialty cleaning services are designed to tackle tough and stubborn stains on your furniture, drapery, carpets and more. Along with that, we also deal with vandalism and hoarding situations and offer deodorization services.
COVID Cleaning & Disinfection – STOP's COVID cleaning and disinfection experts will clean and sanitize your property and help create a safe and healthy environment for loved ones, acquaintances and visitors.
Learn More
Learn more about our water damage, mold remediation, and other restoration services. Call

(732) 812-4236