10 Reasons Why You Can't Afford Ignoring Water Damage
Water damage should never be taken lightly. When water accumulates in your home, it can not only harm your personal belongings but also affect your health. Here are some reasons why you can't afford to ignore water damage:
Undermines the Structure
Serious water damage means that the framework of your house remains in contact with moisture for a long time, leading to severe structural issues. If that happens to be true, the restoration process can put a dent in your wallet. Metal pieces or steel parts will rust, while wood beams may rot. The resultant repairs under the floors, above the ceilings, and behind the walls can prove outrageously costly.
To determine whether your house is subject to potential structural damage, you will need to look for plumbing leaks, sewer leaks, and roof leaks.
Mold Growth
Mold growth is inevitable in water damaged areas. What's daunting about mold is that it tends to grow in spots or areas that are hard to notice and if you continue to ignore it, the associated infestations can spread throughout the structure of your home, making it almost impossible to get rid of it without professional help.
Health-Related Issues
Most importantly, certain types of mold can be harmful to everyone living in the house. Some signs of mold include water stains on the ceiling or drywall and a strong musty odor. This can lead to asthma, allergies or other health issues.
Electrical Damage
Ignoring electrical damage can prove detrimental to your home's electric system. Make sure that the main switch of your home is well-protected from water. If water approaches the electrical wires or sensitive plugs, it can result in a serious disaster. Hence, you should be extra cautious when it comes to protecting your electrical system from water damage.
Unpleasant Smells
As discussed earlier, musty odor rising from mold or mildew is another problem. Besides health-related implications, it can prove highly embarrassing when guests visit your home.
Hefty Water Bills
Leakages in the pipe are among the major causes of water damage at homes. If they're ignored, huge quantities of water may be wasted, resulting in hefty water bills.
Damage Keeps Spreading
Another problematic fact about water damage is that it spreads rapidly inside homes. This can be in the form of mold growth, structural weakening, or other issues. Ignoring water damage can give you some unpleasant surprises when you finally attempt to remediate your home.
Stains on Surfaces
Dampness or stains on walls or other surfaces is one of the first signs of water damage at homes. If you ignore them, they will tend to exacerbate over time, making it extremely difficult to alleviate later on.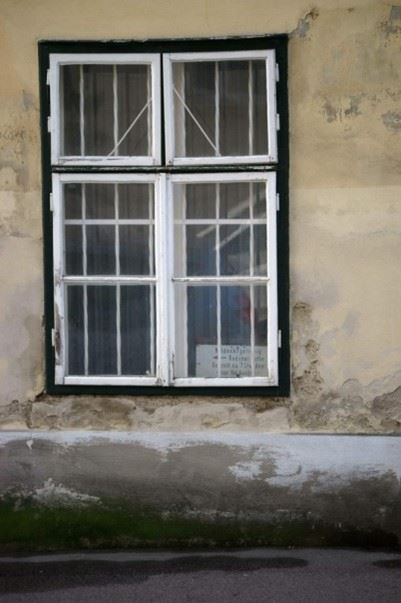 Restoration Costs
The quicker you react to signs of water damage, the cheaper will be the restoration process. With every passing day, the damage spreads, resulting in higher restoration costs.
Your Appliances Can Get damaged
Generators, fuel tanks, air-conditioning systems, and all other small and large electronic items at your home can be affected by water damage. This particularly holds true for appliances that need to be kept on the floor or installed onto walls.
Now that you're aware of why water damage can't be ignored, contact STOP today to restore your home surfaces from water damage.
Posted By
10 Reasons Why You Can't Afford Ignoring Water Damage
Categories:
More Posts Like This
Fire incidents are among the most detrimental workplace hazards and can cost companies hundreds of thousands of dollars' worth of damage. Fire-related accidents ...

Read More

Do you know the signs of a hidden water leak in your bathroom? Let's discuss them. Bathroom leaks are quite common. An obvious bathroom leak may not be a ...

Read More

Are you sure you and your staff are fully aware of the effects of commercial fire damage? While fire safety awareness and facilities are more accessible than ...

Read More
Part of the Authority Brands Family