About Our Local Louisville STOP Restoration Owner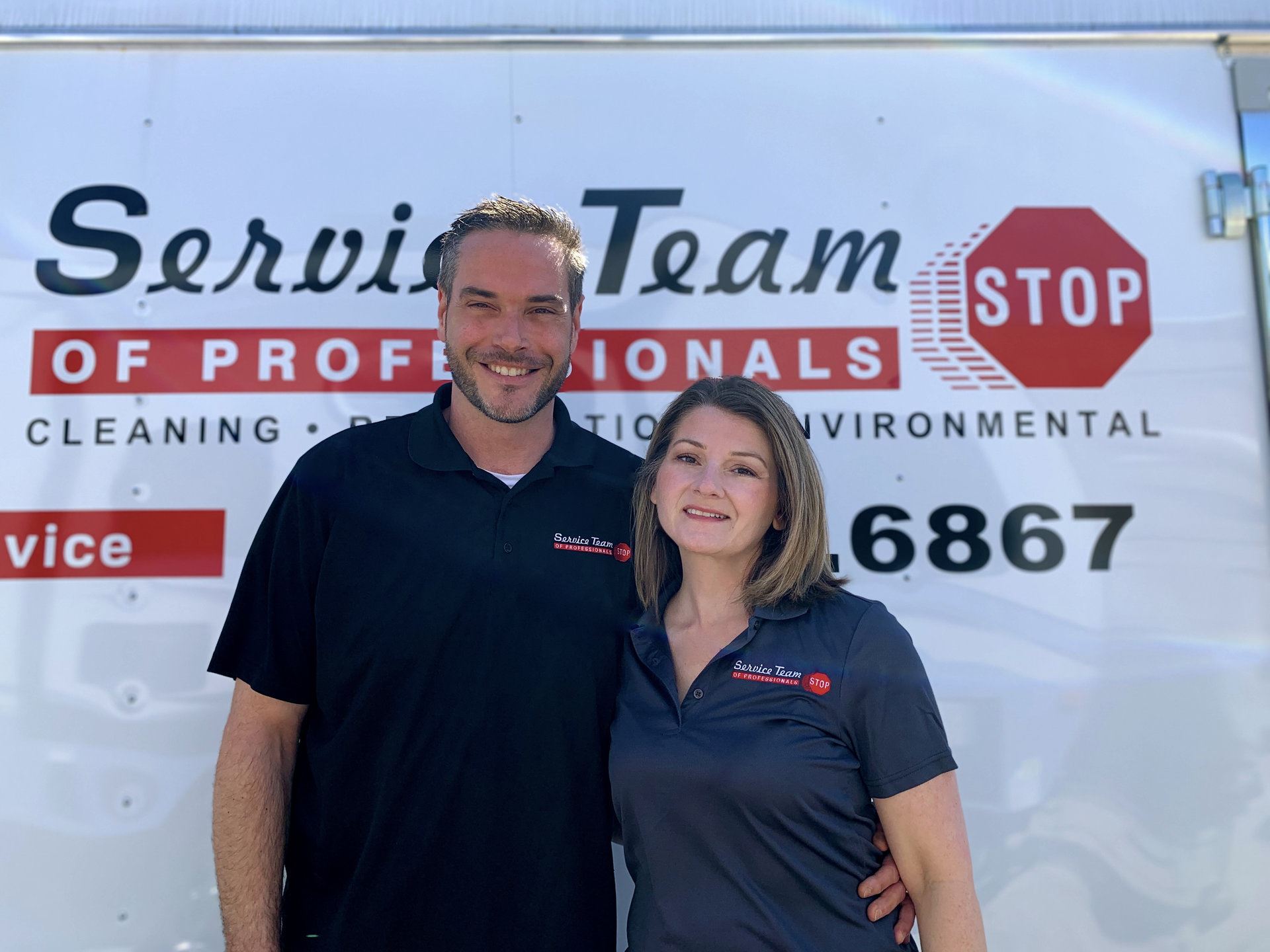 Hi, we are Jason and Danielle Field, the owners and operators of STOP Restoration Louisville. We are two people with a passion for 'WOW' customer service.
Here are a few things we believe in:
Full transparency in our work and business practices
Consistent communication with our customers and business partners
Professionalism in our communications and appearance
Kind and compassionate service
When you call us, we understand that you're not having a great day, you need someone to take care of everything so you can get on with your life. We are committed to providing the best customer experience in the restoration industry.