Mesa, AZ - Don't Avoid These Signs of Bathroom Leakage | Home Restoration News
About Us
»
Blog
»
2020
»
May
»
Mesa, AZ - Don't Avoid These Signs of Bathroom Leakage | Home Restoration News
Do you suspect a leak in your bathroom?
Leaks in your bathroom shouldn't be underestimated. They can affect the bathroom as well as the rooms surrounding it. Furthermore, bathroom leaks can affect the structural integrity of your home and increase your electricity bills. In order to avoid all these consequences, you should know how to detect a leak. In this article, we shall discuss the most common signs of a bathroom leak that will make detecting a leak easier.
So, let's begin.
Musty Odors
One of the most common signs of a leak in your bathroom is a pungent and musty odor. This odor is a sign that water has started to accumulate in one place. One thing you must remember is that this odor is just a symptom and not a problem. However, it is a sign that something worse is about to go down.
Mold Around the Shower Area
The shower area is always wet on the inside. Therefore, finding mold in the shower area is not uncommon. However, if mold becomes prominent in other areas of your bathroom, especially dry areas, then it is a sign that water is leaking in your bathroom. In short, the presence of mold in dry areas is a sign that water has started to accumulate right beneath the surface.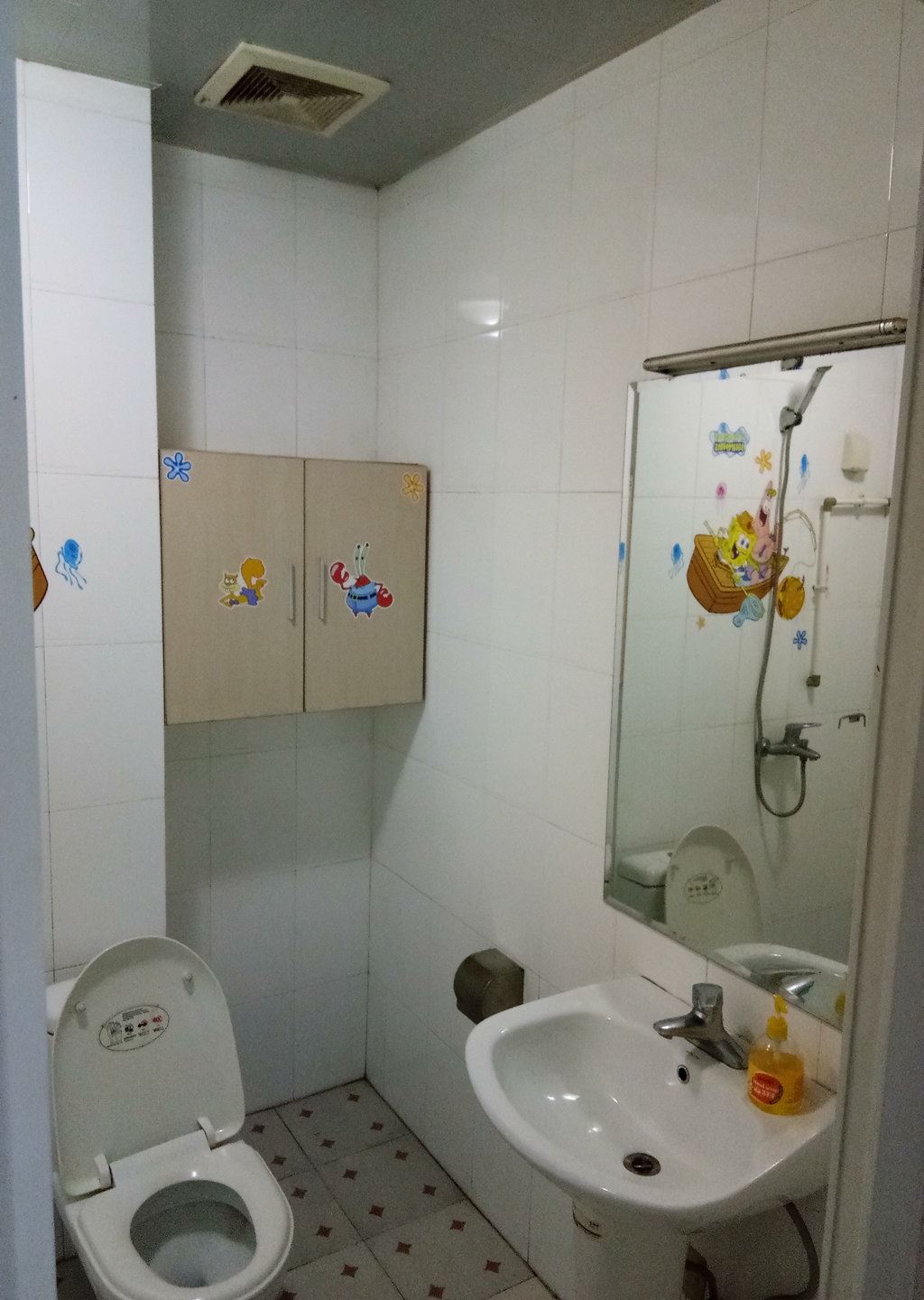 Compromised Structural Integrity
A leak in your bathroom results in water damage, which affects the integrity of floors, walls and ceilings. A leak can result in the formation of dark-colored stains on the ceilings, walls and floors. Also, a leak in your bathroom can make surfaces appear soft and spongy and weaken the drywall, causing it to bubble, warp and deteriorate with time. The accumulation of water beneath the walls can also affect the wallpaper— which will start to peel off.
Increased Water Bills
As discussed above, a leak in your bathroom can increase your water bills. If you aren't sure of whether or not there is a leak, compare your current water bill with previous bills. If you see a sudden spike in water bills, then you know for sure that there is a leak, and you need to have the bathroom inspected. Only by having the problem fixed, can you stabilize the water bill.
Ceiling Stains
If you see dark stains on the ceiling of your bathroom, then it is s sign that water is accumulating. If you notice dark patches on the ceiling, make sure to call a plumber so that they can inspect your plumbing system.
These were some of the most common signs of leaks in your bathroom. To fix a water leak, contact a professional water damage restoration company such as Service Team Of Professionals Mesa. If water damage is left to stay for a long period of time, it can affect your home's structure. Service Team Of Professionals Mesa (#STOPMESA) serves the cities of Mesa, Tempe, and Apache Junction and other cities within the Phoenix, Arizona area.
For the best water damage restoration services in Mesa, AZ, visit our website today.
Posted By
STOP Mesa
Categories:
More Posts Like This
Are you aware of the health effects of poor indoor air quality? Let's find out. After a tiring day at work, nothing seems more pleasurable than returning home ...

Read More

Are you aware of the different types of water damage? Let's find out. Numerous homeowners experience water damage daily. When faced with water damage, the best ...

Read More

Are you aware of the different types of mold? Let's find them out. If you have experienced mold damage in your home, you can understand what a nuisance it is. ...

Read More