Helping Families
Just Like Yours

"Outstanding overall service on the project. The communication from the technician was outstanding during the project. Would act as a ..." - John S.

"We had a tree limb fall through our roof and into the bathroom. Ben was to the house within an hour and was able to remove the tree ..." - Michael W Haynes

"I am willing to act as a reference for this company. The knowledge of the Service Team technician was outstanding. The courtesy of the ..." - Delores C.

"Excellent customer service, outstanding job. very quick and efficient." - Byrd

"We are so pleased with the service we received from this company. They responded to the urgency of the situation quickly and ..." - Linda and Joe
Here For You
Every Step of the Way
1. Call STOP Restoration

2. We Arrive at Your Home Quickly

We have an industry-leading response time, so you know we will arrive quickly to inspect the damage.

3. You Get a Plan of Action

We will assess the damage and provide a detailed plan of action to repair the damage.

4. We Restore All of Your Damage

Our professionally trained experts will mitigate any hazards and restore your home.

5. Your Life Goes Back to Normal

We put it all back together, down to placing the furniture back in the "right there" spot.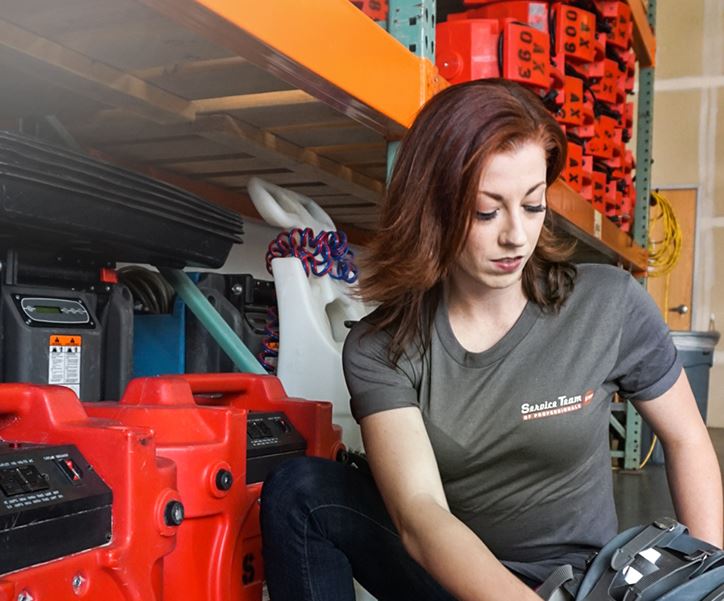 Restoring What Matters Most
We Are Here for You
At STOP, we know we're not just helping people rebuild their home or business, we're helping them Restore What Really Matters. As a locally owned and operated company, we're members of the community, just like you. That is why we provide exceptional restoration services in Las Vegas. Our team gladly goes above and beyond to exceed customer expectations. We're proud of what we do and it shows in the quality of our work.
Learn More
Learn more about our water damage, mold remediation, and other restoration services. Call

(336) 203-0739